Schedule Maniac Kids
Festival Fashions Photo Session | June 25th
Calendar for Booking Below!
Join us in North Park on Saturday, June 18th for the ultimate Festival Fashion Kids photo-session!  (If rained out, shoot will be moved to our studio at 33 Terminal Way, Suite 533A, Pittsburgh, PA 15219.)  (Cost: $375)
Because we teamed up with Picket Fence (www.picketfenceshadyside.com), this is a fully stylized shoot!  We have an awesome array of Festival Fashion inspired clothing (band t-shirts, flower crowns, etc.) in all sizes, from 12 months to 12 years
These images may be considered to be used in a future issue of Maniac for our Maniac Kids editorial segment! Each paid shoot includes 6 retouched filed.
Includes 6 retouched files. Payment must be paid up front in full. No refunds available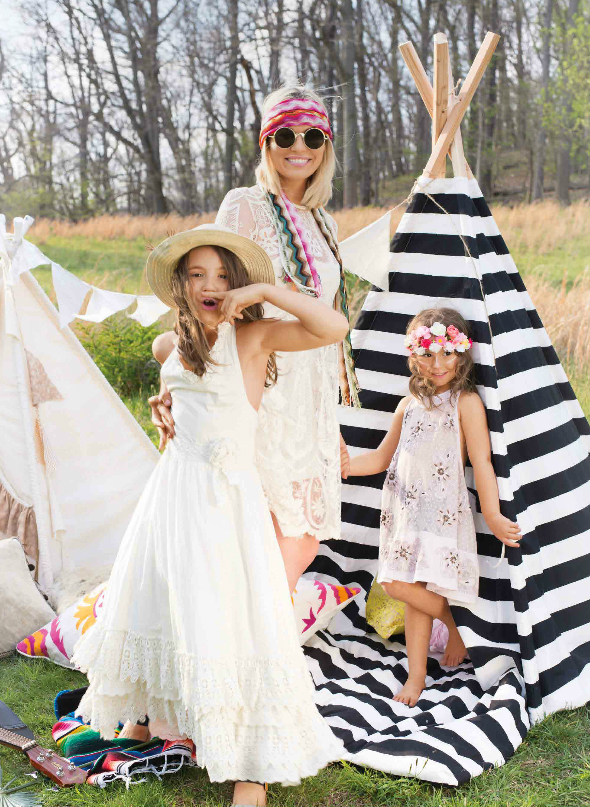 Sunday
Monday
Tuesday
Wednesday
Thursday
Friday
Saturday