Life & Love
Fall in Love with The Modern Matchmaker
By
|
Fall in Love with The Modern Matchmaker
Fall is upon us. The leaves are about to change, the temperatures are falling, holidays are approaching… but is something missing? Do you have somebody to share the warmth of the season with? There is nothing wrong with being single, but having someone special enhances all aspects of your life. What better time to fall in love than its namesake season?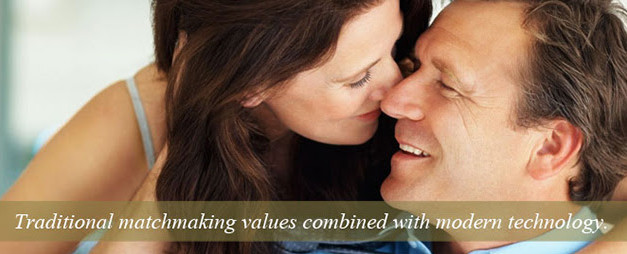 If you've not had success being set up by friends, online dating, or shopping in Whole Foods hoping to meet your beloved, The Modern Matchmaker may be the venue for you to try.
"The Modern Matchmaker is a boutique matchmaking service for professional singles of all ages. We customize introductions for selective clients that lead to a committed relationship or marriage. Contrary to on line dating sites, we offer a personalized matchmaking process for clients to meet compatible partners that share their interests, values and lifestyle. We screen everyone first, in person, select potential partners, and save clients valuable time and energy. Much of our success is due to our personalized concierge service. All of our clients can get a date-but come to us to meet the right date. The Modern Matchmaker is the premier resource for dating in Pittsburgh," says owner Susan Dunhoff.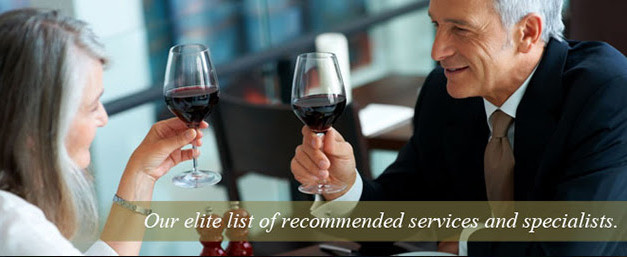 With a real person to meet with and get to know you, you have someone on your side to make compatible matches for you in a way that online dating cannot match. Wasting time is something that The Modern Matchmaker does not believe in. If you are living in the Greater Pittsburgh and surrounding area and are tired of the dating scene The Modern Matchmaker is your solution. Whether for yourself, or recommended to a friend or parent, it's a worthy and viable option to try, because, why not? Your happiness should be paramount, and The Modern Matchmaker wants you to enjoy your life to the max!
To find out more and become a member, please visit www.themodernmatchmaker.com