Life & Love
A Badass's Guide to Getting Over the Boy You Never Really Dated
By
|
A Badass's Guide to Getting Over the Boy You Never Really Dated
DELETE, DELETE, DELETE!
Everything on your phone/laptop etc. that makes you think of them. Old pictures, texts, maybe even their number if you don't trust yourself.  Because you know what happens: wine and fuckboys… never a good combo.
FIND A PASSION.
Distractions work best, so try something new! Maybe you'll sign up for a yoga class or take cooking lessons. Whatever you do, just try to pursue something that has always interested you but you've never given a change. If it helps, just imagine Ryan Gosling is teaching your yoga class.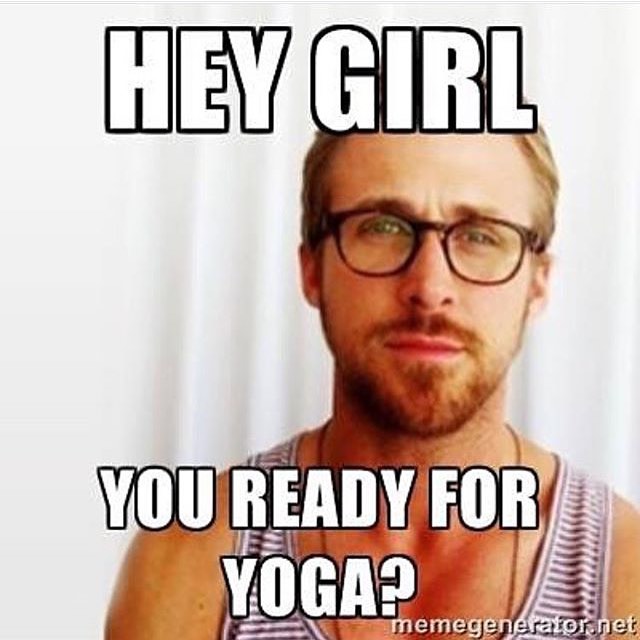 TAKE CARE OF YOURSELF.
Get your nails done, take a bath, read a book, eat healthy and nutritious foods! All of these things will benefit your health and make you feel like your best self. #revengebod?!
RECONNECT WITH FRIENDS.
Call up an old friend and make plans to meet up for coffee or drinks! Reconnecting helps you feel like yourself again and makes you realize how blessed you are to have such great people in your life who genuinely care about you.
TREAT YOSELF!!
Retail therapy is 100% a thing… Say you've been eyeing up the perfect pair of sunnies for your next vaca, BUY THEM!!! You'll look good and feel good too!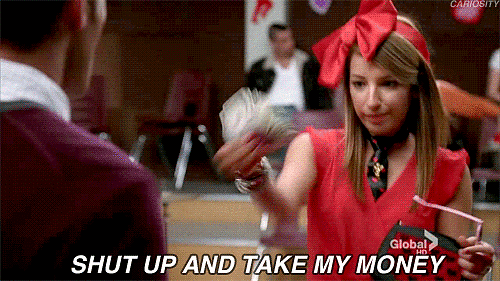 You've got this, girl!