Fashion
Mastering Layers for Fall with Local Pittsburgh Boutiques
By
|
Temperatures are dropping and that means more layers of clothes and more importantly the chance to step-up your fashion level with great pieces. We all love to layer and build stand-out looks from head to toe, but how do we layer correctly? Well here is the guide to layering this fall/winter.
You can't go wrong with a lightweight button up/blouse (cotton or silk) with a sweater (cashmere or wool) over top. This look is classic and cozy and pairs well with your favorite pair of denim. Accessorize and style it with a statement necklace and a pointed toe heel, or play it down with casual shoes and a bright smile.
Another go to layering technique this fall/winter is the staple turtleneck with a corduroy skirt, dare to buttons? Make this look yours with a page boy hat and some killer boots. Cotton turtle necks work best this season to keep you warm and stylish.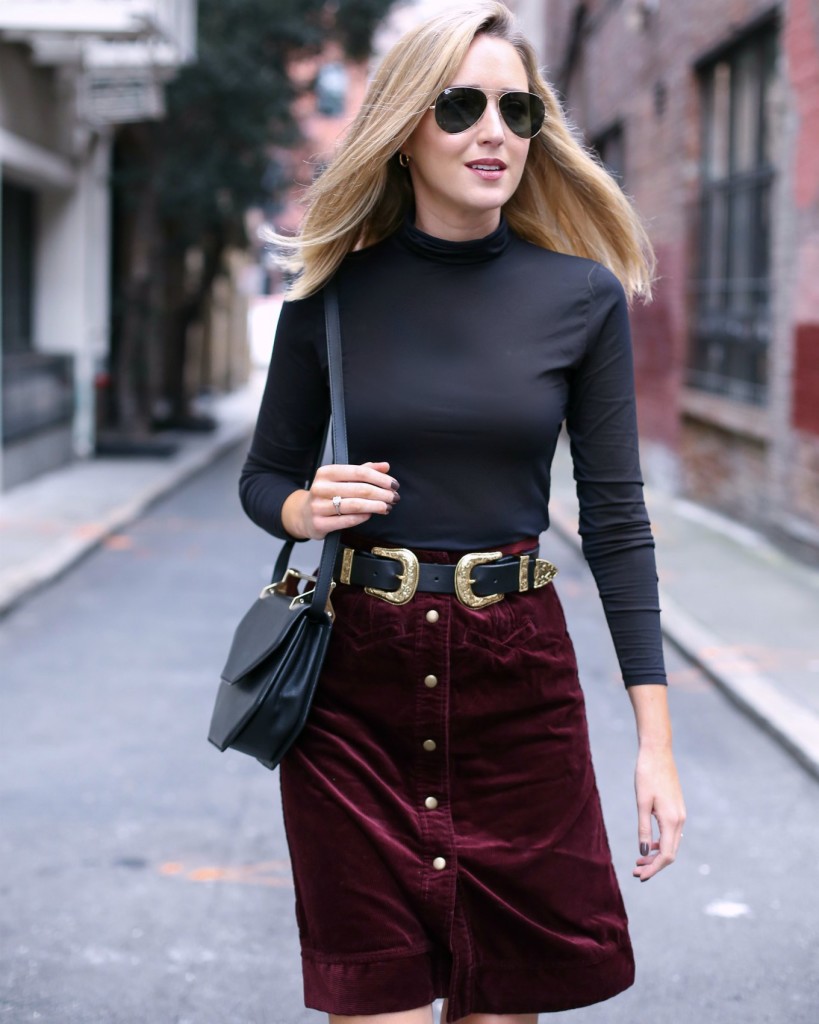 One of my favorite looks for fall/winter is a half-tucked shirt, whether it be your favorite band tee or your representing your go-to store, with a mini skirt and killer stockings. Add any jacket, denim or leather, to make this style go from trendy to trend-setter.
As if it's even necessary to say, make sure your closet is filled with fur, faux of course! Fur coats are the big layering style this fall/winter, and the bigger and brighter the better. Fur coats of all colors from fuchsia to sunset will be seen and we are loving it.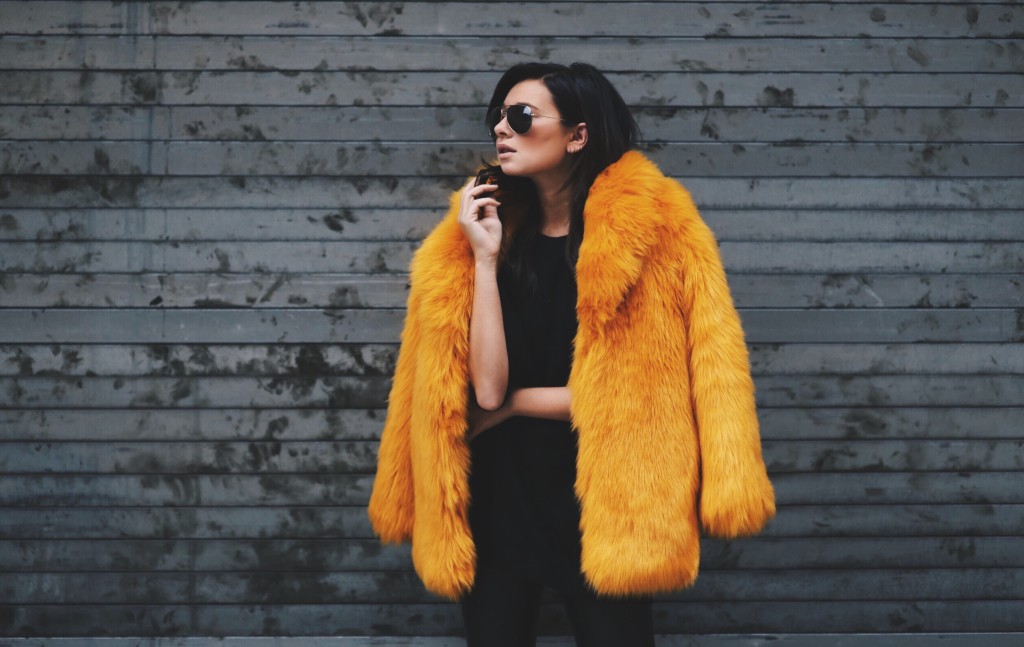 Last tip! Layering is FUN, so don't stress. Just make sure you feel comfortable and you'll be doing it right. Fabrics like cotton, rayon, and faux fur will usually pair well with anything. Don't forget about detailed sweaters and snug cardigans.
Find these styles at local stores like Lex and Lynne, No.14, and Figleaf.