Events
Thursday is the New Saturday
By
|
Thursday is the New Saturday
Weekends are all fine and dandy, but Thursdays need a little love too!  Enjoy EVERY Thursday for the rest of August with some awesome social events designed especially for those with weekday FOMO.
Thursday, August 11th – Creatives Drink 6
Ace Hotel Pittsburgh (120 S Whitfield St)
6-9 PM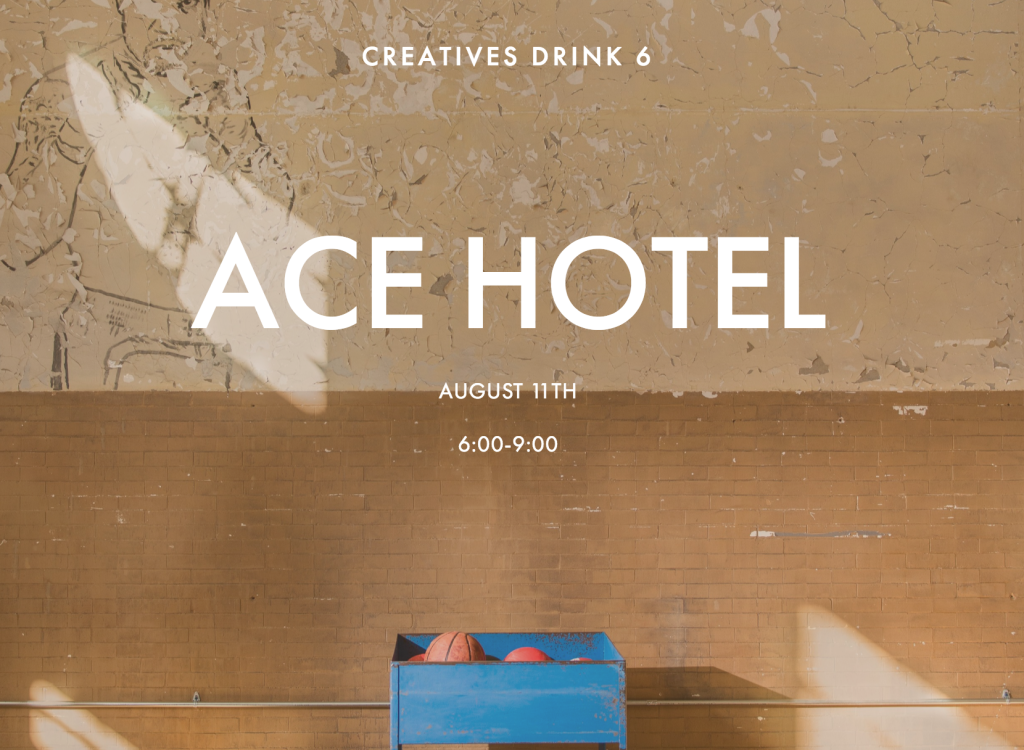 For the 6th installment of Creatives Drink, you can meet us at the new Ace Hotel.  CD6, Chancelor Humphrey & Cody Baker's latest event in this series, will be a can't-miss event featuring creative company, free drinks, and concert tickets for both Stage AE and Thrival Festival (for those early enough to snatch them!).  In the Ace's raw gymnasium, you will find CD regular, DJ Pete Butta supplying live music and magician/comedian Lee Terbosic who will be offering a performance that's sure to wow!  Make connections with hundreds of other Pittsburgh creatives like you and be sure to thank the right people for your free drinks (Boyd and Blair, Market Street Grocery, Escape Room PGH, Spoonwood Brewing, and Red Bull)!  Let the guys know you're coming, here!
Thursday, August 18th – ConnectPGH
Biergarten at Hotel Monaco (620 William Penn Pl.)
7-10 PM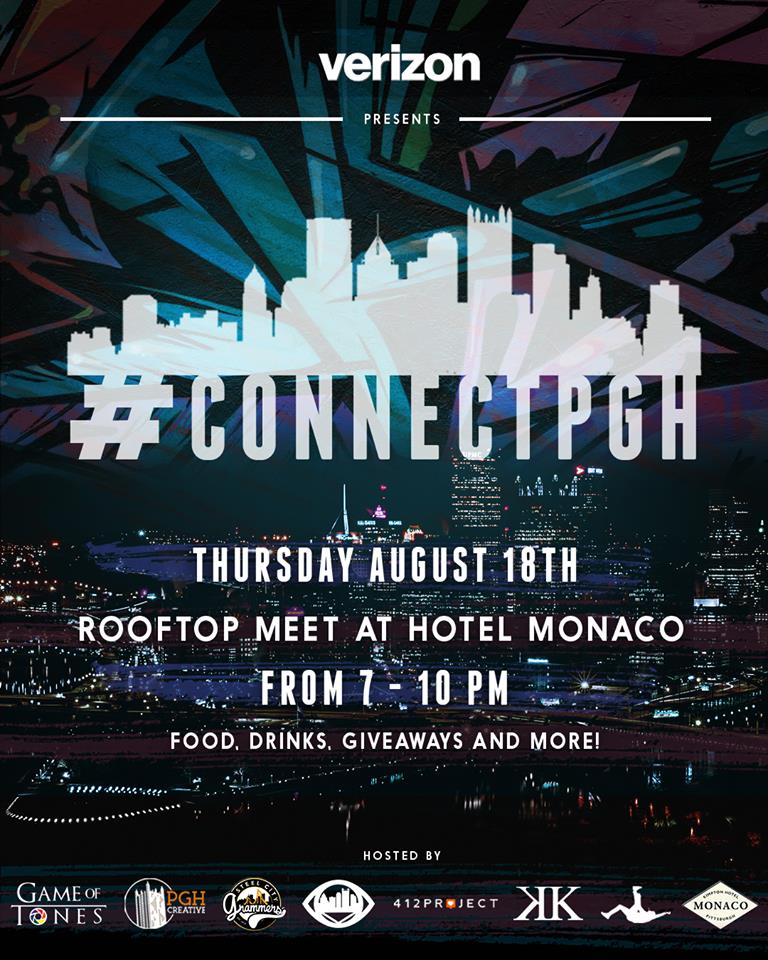 If you love the Creatives Drink events, you'll want to make sure to mark your calendar (and charge your phone) for ConnectPGH.  Built for those who love to snap photos, this evening is all about mixing, mingling, and getting the perfect 'Gram.  The self-described Instameet is being brought to life by some of Pittsburgh's top creators and will take place in Hotel Monaco's beautiful rooftop Biergarten.  This event is also free to the public but if you do plan on attending, please be sure to RSVP here: ConnectPGH.Eventbrite.com!  Capture our city as the sun sets, enjoy great music, and snack on some delicious bites!  Maybe you'll even win a tech-style prize! #SeeYouThere
Thursday, August 25th – Market Street Block Party
Market Street Grocery (435 Market St.)
6-10 PM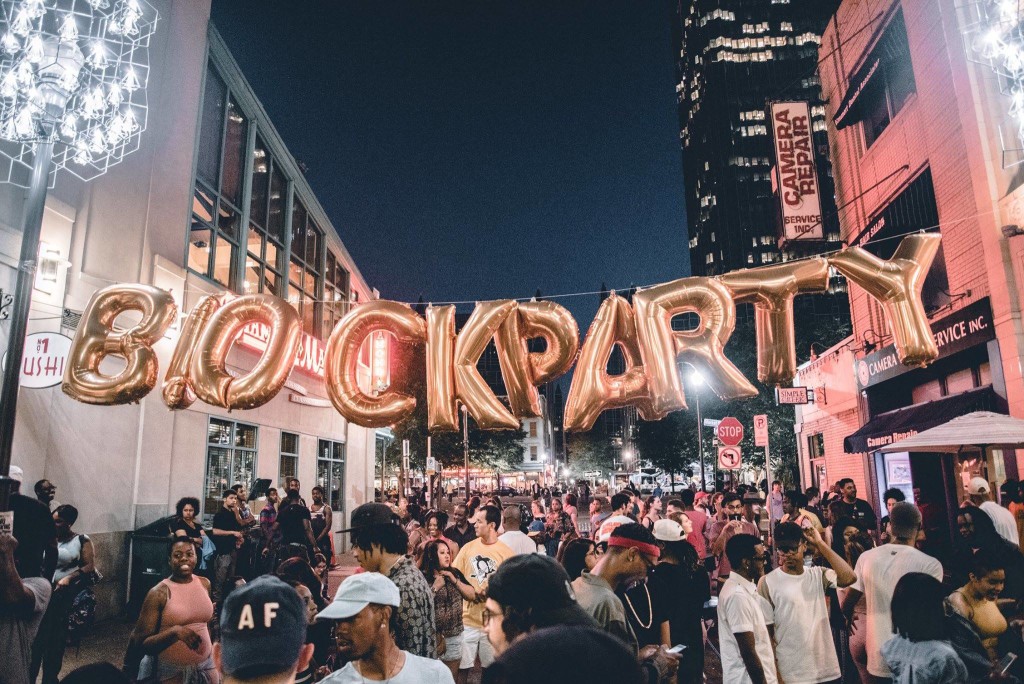 For the last Thursday of the month, head downtown and enjoy the beautiful summer weather (while it lasts) at Market Street Block Party!  With specialty cocktails curated by Market St. Grocery and Chef Chad Rapp, live music, and plenty of street food, this is the perfect event to end the season and support a great cause!  This time around, a portion of Market Street Block Party's proceeds will benefit Family Resources and all that they do to help Pittsburgh's children safe.  Oh…and be sure to get a photo with the infamous balloons! RSVP.