Events
TOMORROW: Creatives Drink 8 at the August Wilson Center
By
|
TOMORROW: Creatives Drink 8 at the August Wilson Center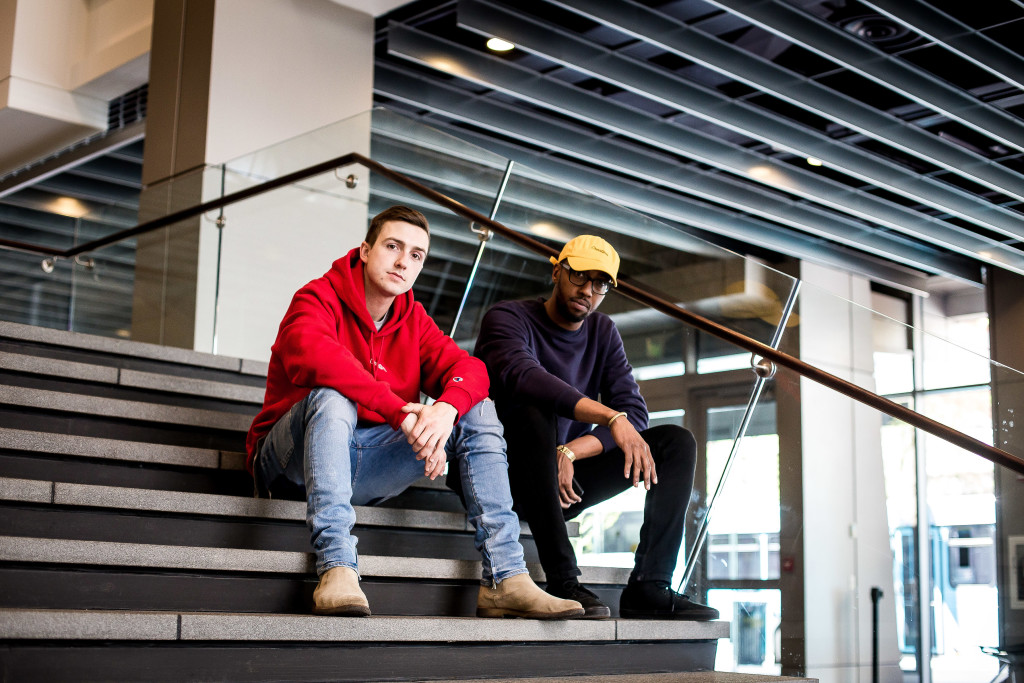 Thirsty Thursday is no longer just a phrase.  When it comes to free drinks and a unique networking experience, Creatives Drinks' Cody Baker and Chancelor Humphrey have got us all covered.  However, this time…things are getting shaken up.  (Not stirred.)  The eighth installment in the free-to-attend/free-to-drink Creatives Drink series, or CD8, is being held at the August Wilson center and will be bringing forth collaboration in a few new and exciting ways!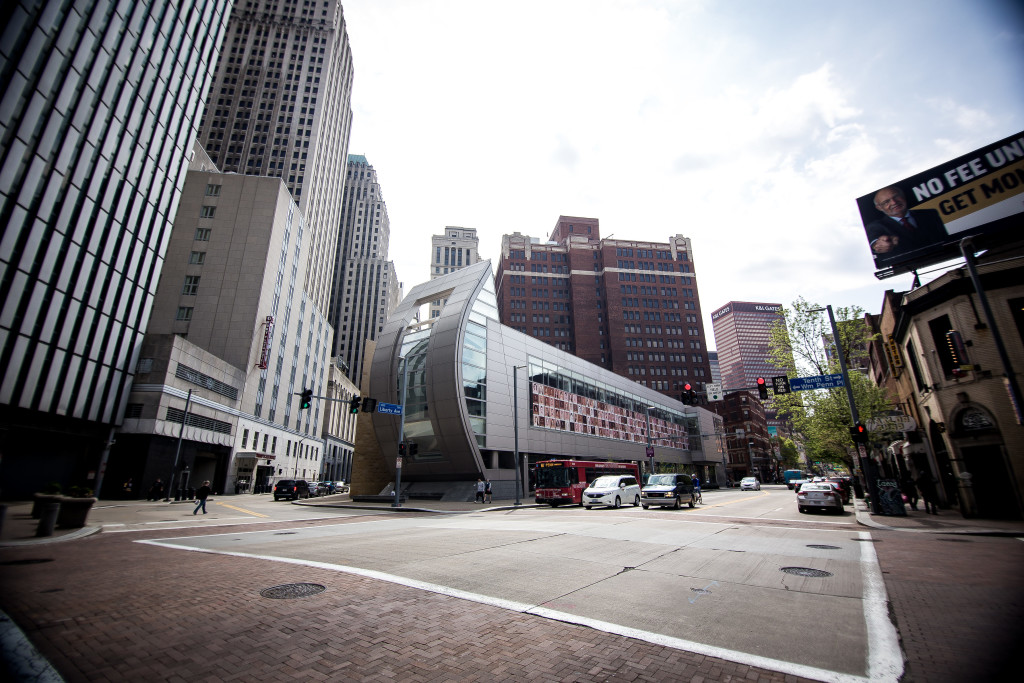 Healthy Ride PGH is offering free Healthy Ride bikes for the entirety of the day of the event (tomorrow, May 11th) with this special voucher code: 342034.  Guests can also look forward to a surprise custom installation that was developed with IDL Worldwide.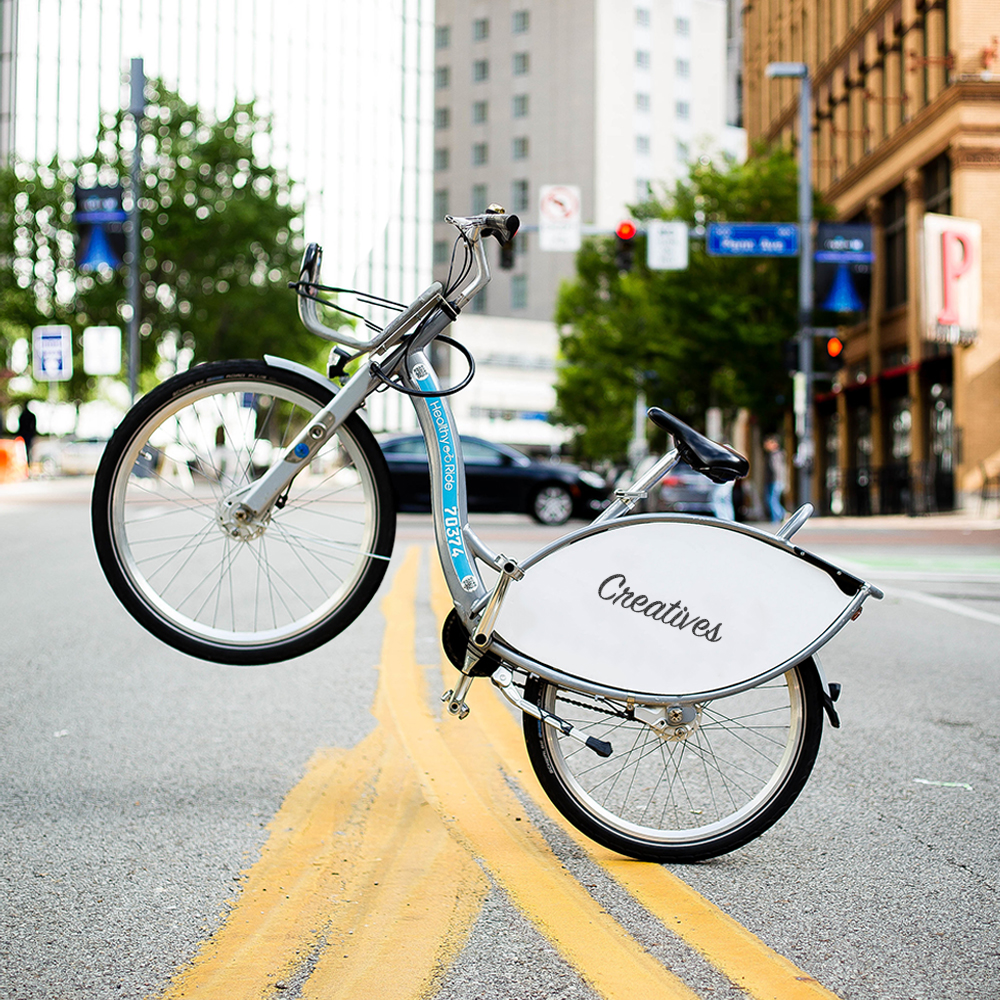 Entertainment for the night will be provided by DJ Pete Butta and attendees will enjoy free drinks and unique experiences from tons of brands including Aperol Spritz, Boyd and Blair, Market Street Grocery, Decada Tequila x Tako, Stage AE, Subversive Cocktails, TLC Libations, Faber, Jessica Linn Events, and Sam Leonard Podcast.
CD8 will also be home to exclusive Creatives shirts and hats – available first come, first serve.  (We're OBSESSED.)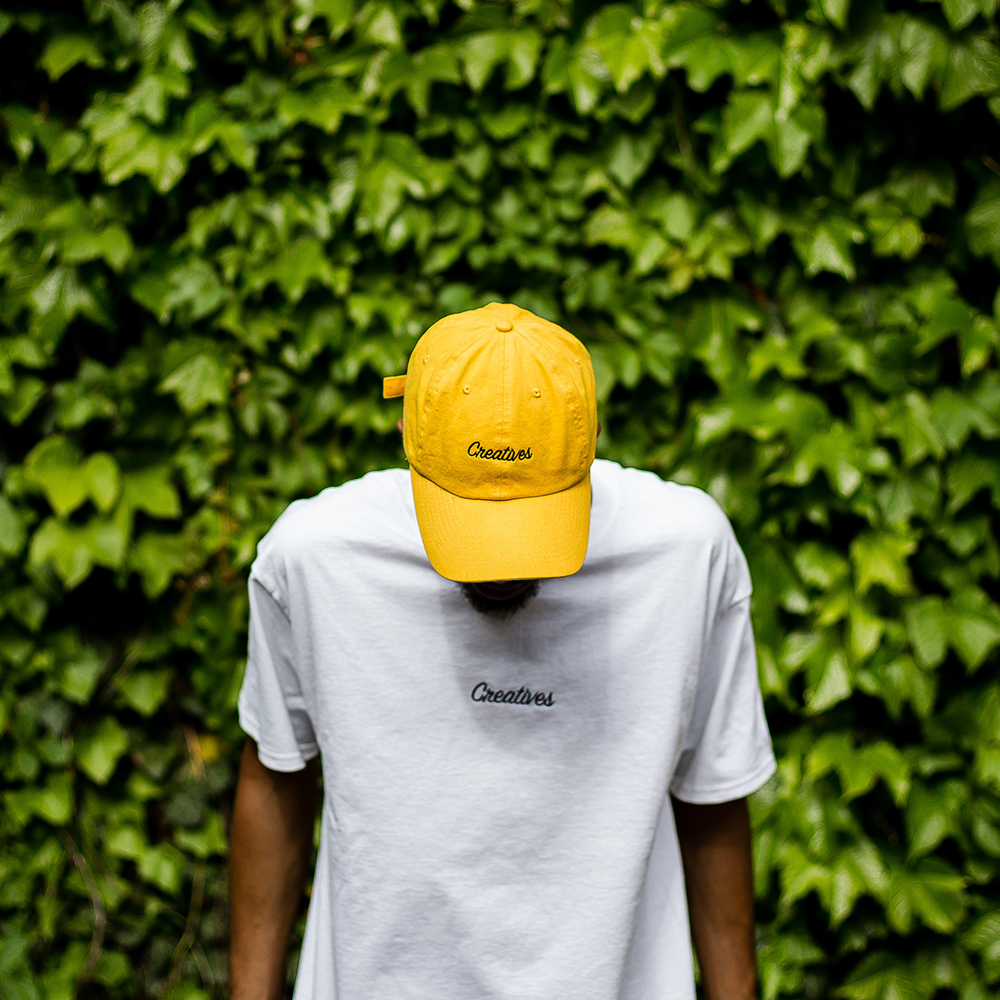 If you've attended any of the CD installations in the past, you'll know that these events fill up FAST, so clear your schedules.  Tomorrow's event runs from 6 to 9…and we'll definitely be there early.