Culture
Our Wanderlust Book List
By
|
Summer happens to be just around the corner, and our desire for adventure is growing by the minute. The days are growing longer and warmer with each minute that passes, and exploration keeps calling out. Summertime happens to be the perfect time to travel to those places you dreamed of. Although many of us are stuck behind office desks that does not mean our minds cannot wonder. Instead of binging T.V., read about the adventures that wait. Here is a list of books that will fuel your wanderlust.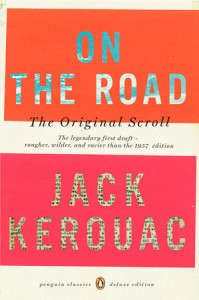 This classic novel details Kerouac's adventures across North America through his character, Sal. The novel showcases the life of the American Beat Generation, and explores the cultural changes of post-World War II. This story will make you want to take that road trip you have always dreamt about.
How to Travel the World on $50 a Day, Matt Kepnes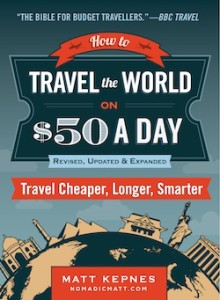 Also known as Nomadic Matt online, Kepnes spells out how to make your travels affordable and doable. The book gives detailed instructions and tips about how to plan for your travels; it even focuses on certain countries that you may be looking to go. By the end of this guide, you will feel like a master traveler and money saver.
Without Reservations: The Travels of an Independent Woman, Alice Steinbach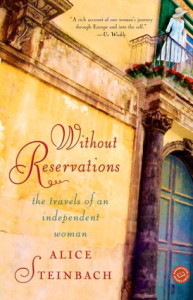 Steinbach takes you on a journey not only through some of the most beautiful places in the world but also of self-discovery. We visit Paris, Milan, and England with Steinbach through her witty prose and postcards. This book is for all the women looking to take a break and truly find what makes them unique.
The Sun Also Rises, Ernest Hemingway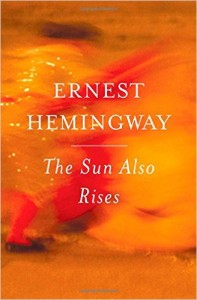 One of my personal favorites, The Sun Also Rises takes you to Paris post-World War I where you meet Jake Barnes, Lady Brett Ashley, and their gang of expatriates. This novels details the wild nightlife of Paris during the 1920s and the bullfighting of Spain while also giving insight to the lives of the Lost Generation.
The Geography of Genius: A Search for the World's Most Creative Places from Ancient Athens to Silicon Valley, Eric Weiner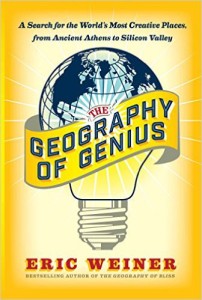 Unlike the previous books, this guide takes you on a journey not only through the world but innovation too. Weiner makes connections between famous pieces including architecture, artwork and genius through their surroundings. Expect to learn about Renaissance Florence, ancient Athens, Song Dynasty Hangzhou, and how these cities were able to inspired so many prized innovators.