Articles
YouTube Stars Continue to Rule Entertainment
By
|
With over a billion users and even more views on their videos, YouTube is setting a new standard of entertainment. We previously told you about #TeamInternet but since our last article their influence has rose to an even greater level. The personal connections between the viewer and creator continues to form a bond unlike any other form of entertainment. This platform has created a community where innovators and viewers rely on each other to create quality content. This is what makes YouTube different, and why people tune in daily to see if their favorites have uploaded a video. With so many creators, it may be overwhelming to figure out who to watch; however, certain creators outshine the rest with their glowing personalities and skills.We gathered a list of some of our favorites that include a few well known names and other upcoming Youtubers to watch out for.
Casey Neistat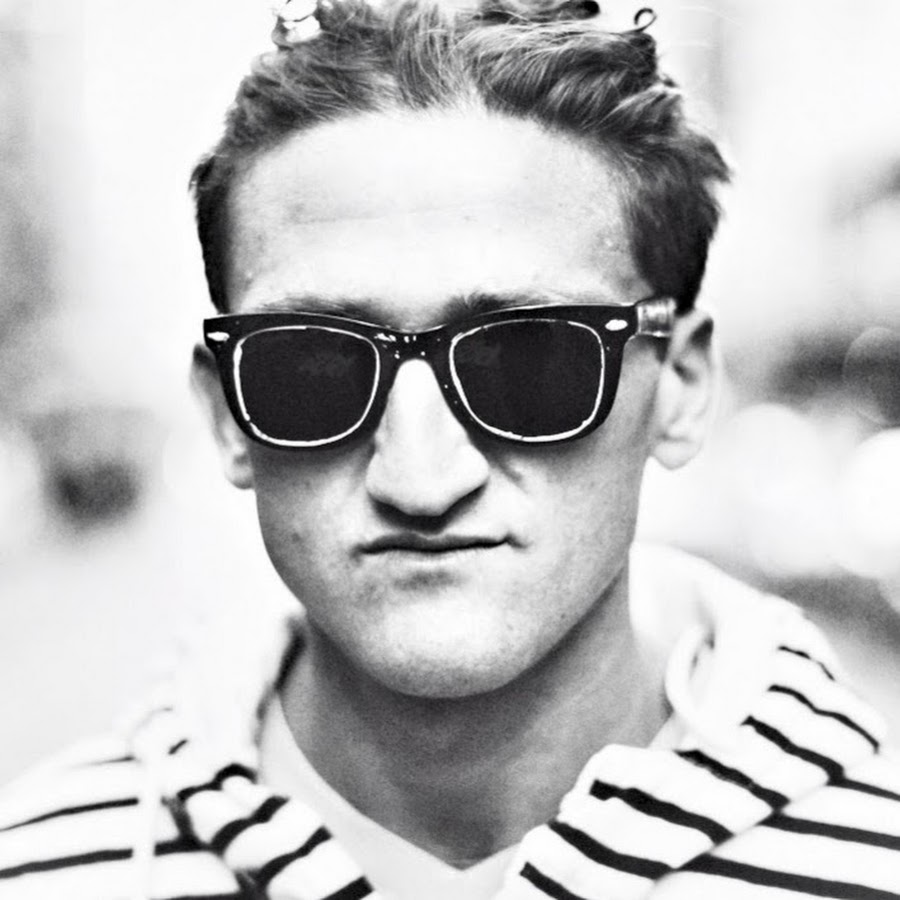 From Pokemon to daily vlogs, Casey Neistat is quickly becoming the new king of YouTube. Casey is a filmmaker currently living in New York City who not only films videos daily but also launched the video sharing app, Beme. This filmmaker's daily vlogs get over one million view and quickly gathered 4 million subscribers and continues to  grow. The use of incredible drone shots and video sequences makes the cinematography of his videos unmatched. Although, what truly makes his videos stand out is his ability to tell stories and start honest conversations just by speaking to the camera; after watching one video you can immediately see his passion and ambition, and it is inspiring to say the least. His candid wife Candice adds a level of humor to the vlogs and his children Owen and Francine always bring joy to the vlog. Casey's skills shine through many other daily vloggers and deserves every view on his videos.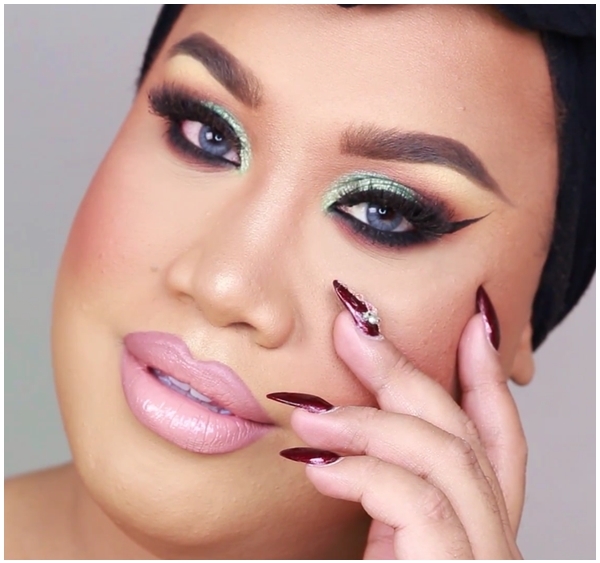 Patrick Starr is proving that the beauty industry is not just for women. With his slogan, "makeup is a one size fits all," Patrick continues to amaze his viewers with not only his makeup skills, but his shining personality; it makes sense why Benefit Cosmetics has featured him in one of their ads and why his channel has over 60 million views. He is able to create the most glamorous makeup looks while still interjecting his humor into each and every video he films. Patrick is not afraid to poke a little fun at himself, and his confidence and message to not be apologetic for being yourself comes through every video. From his overwhelming love for his subscribers and his random acts of kindness, Patrick will hook any beauty lover in.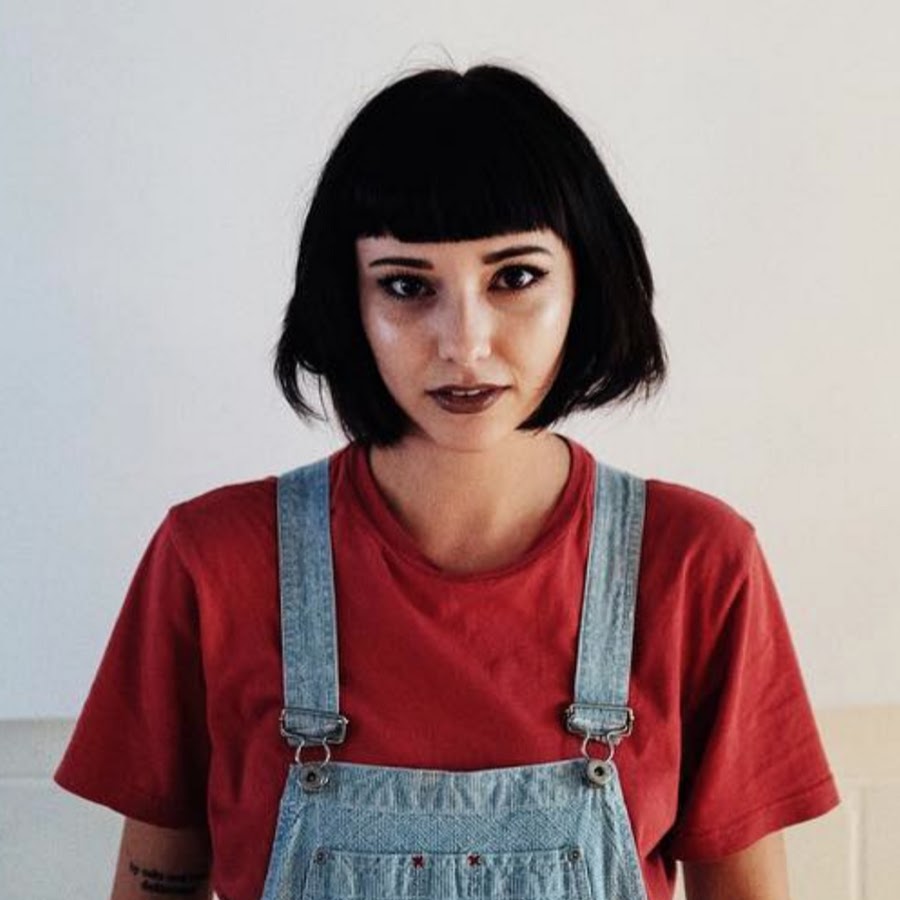 Savannah Brown has become the slam poet that is not afraid to share her opinion with her viewers. Sav, as she likes to be called, is a 20 year old creator that currently living in London; she is not afraid to start conversations on topics like sexuality, gender, mental health, and everything in between which makes her videos some of the most honest and refreshing ones to see. When watching Sav, a viewer can not help but feel they are in the room with her discussing these topics that are often overlooked in mainstream media. Her popular video "What Guys Look for in Girls" discusses societal expectations of beauty; this is just a taste of what Sav has to offer. Not only has she becomes quite successful on Youtube with almost 15 views on her videos, Sav has also published a book of poetry called, "Graffiti (and other poems)." Sav continues to grow on Youtube and has become a voice that needs to be heard.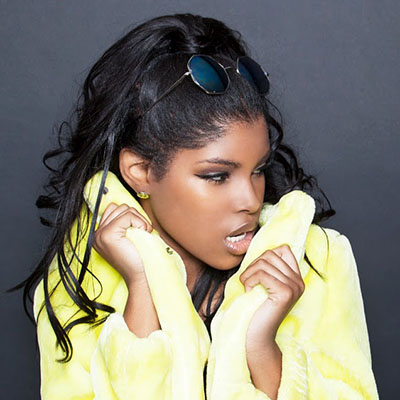 Diamond White may be a familiar face to many people; Diamond competed on the X Factor in 2012 and finished in fifth place. Even though she did not win, Diamond continues to work and grow her talent. She has quickly become one of our favorite voices on Youtube. Diamond will bring chills down your spine with her sultry voice while melting your heart with her radiant smile. Besides her singing videos, Diamond also includes snippets of her daily life and showing footage from many of her show rehearsals. If that is not enough, Diamond has released her own EP called, "Pressure." Did we mention she is only 17? Although she still may be a newcomer on Youtube, she is definitely one to be listening to.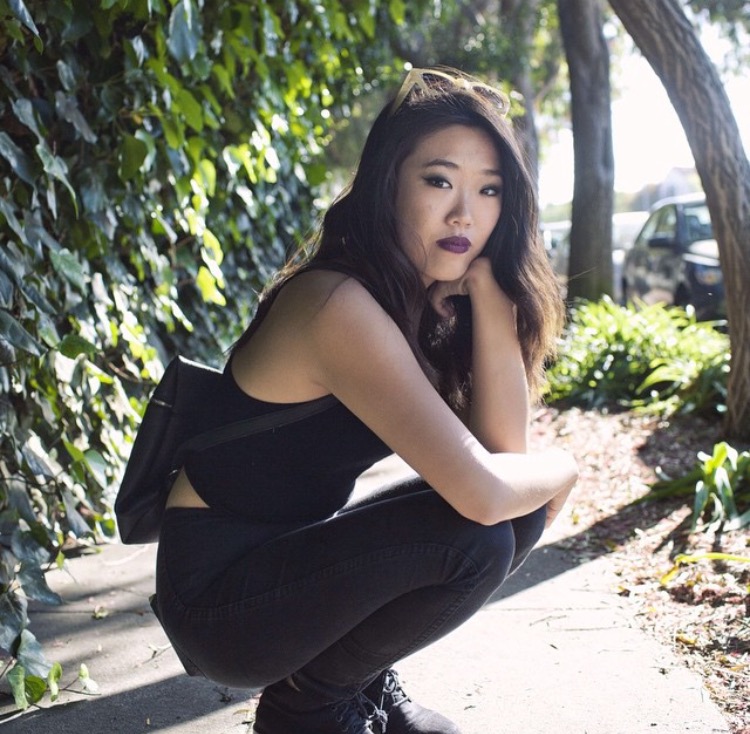 Amy Lee of Vagabond Youth has quickly became the "go to person" for any fashion or lifestyle advice. This Los Angeles native has a fashion sense that mixes relaxed and chic styles effortlessly together. The shots in her videos not only showcases the clothing Amy is presenting, but the environments around her. Amy's ability to include amazing cinematography into her videos while flawlessly including outfits rivals some commercials for high fashion brands. Similar to the other Youtubers on the list, Amy has a personality that viewers can relate to; she is honest with her content, and is not afraid to just sit in front of the camera and talk to her viewers. It is this authenticity and passion that makes her a Youtuber to watch out for.