Music
The 1975 – A Beautiful Mess
By
|
The 1975 – A Beautiful Mess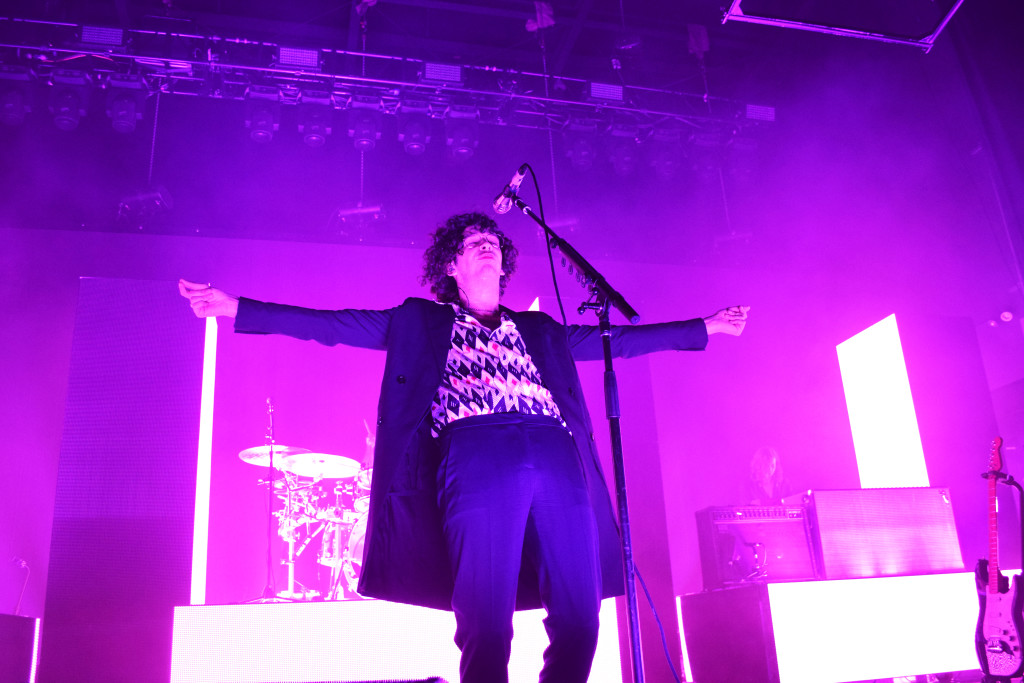 When The 1975 first came to Stage AE in Pittsburgh two years ago, we were there.  We watched as they sang through their self-titled debut album with an accompanying black-and-white stage presence to a crowd of screaming/sobbing fans.  So, it only made sense that when the British foursome announced their 2016 US tour (and Pittsburgh was noticeably missing), we took a road-trip to Stage AE's sister-venue, EXPRESS LIVE! in Columbus, Ohio.
Following the release of their second album, "I Like It When You Sleep For You Are So Beautiful Yet So Unaware of It" (what a poetic mouthful; also henceforth known as ILIWYSFYASBYSUOI), Matty Healy, George Daniel, Adam Hann, and Ross MacDonald hit the road with a brand new look and brand new songs.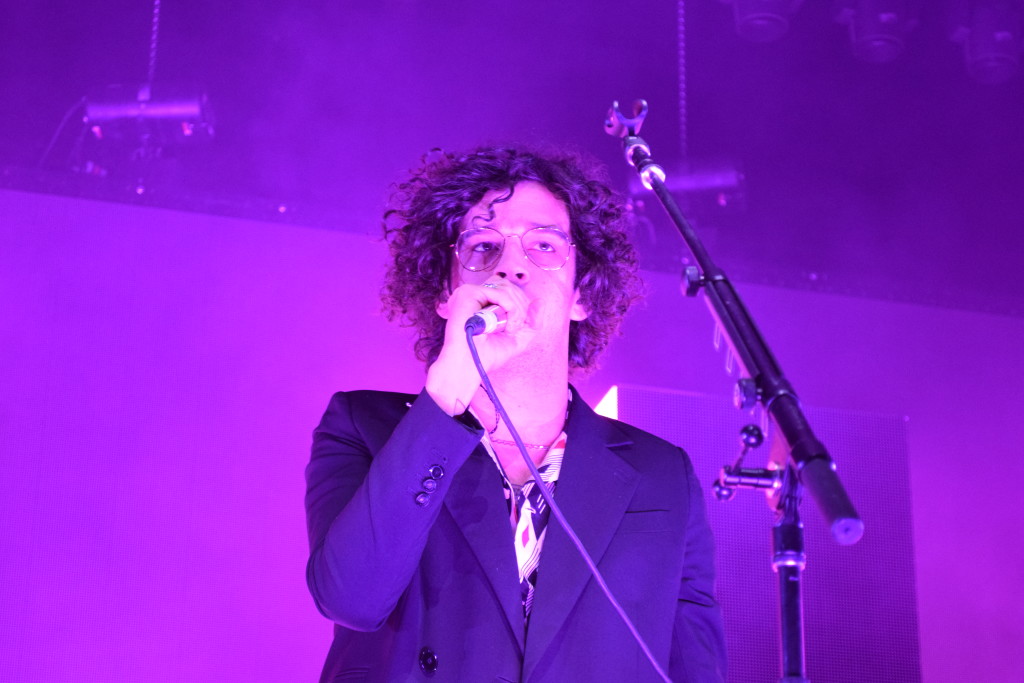 After The Japanese House and Wolf Alice played equally entertaining sets (we were made newfound fans of both), the anticipation grew.  Taking the stage to their first single off of ILIWYSFYASBYSUOI, the '80's inspired "Love Me", Healy and the boys immediately captured every member of the audience.  Ditching the black-and-white ambiance for one of more pastel tones provided a perfect transition as the band flowed through songs off of both albums.
Trying to limit The 1975 to one genre is a fool's errand.  With pure-rock tracks like "Sex", head-bopping pop tunes like "The Sound", and gorgeously soothing instrumentals like "Please Be Naked", the band's albums (and shows) are a beautiful mess of moods.  Of highs and lows.  And it works.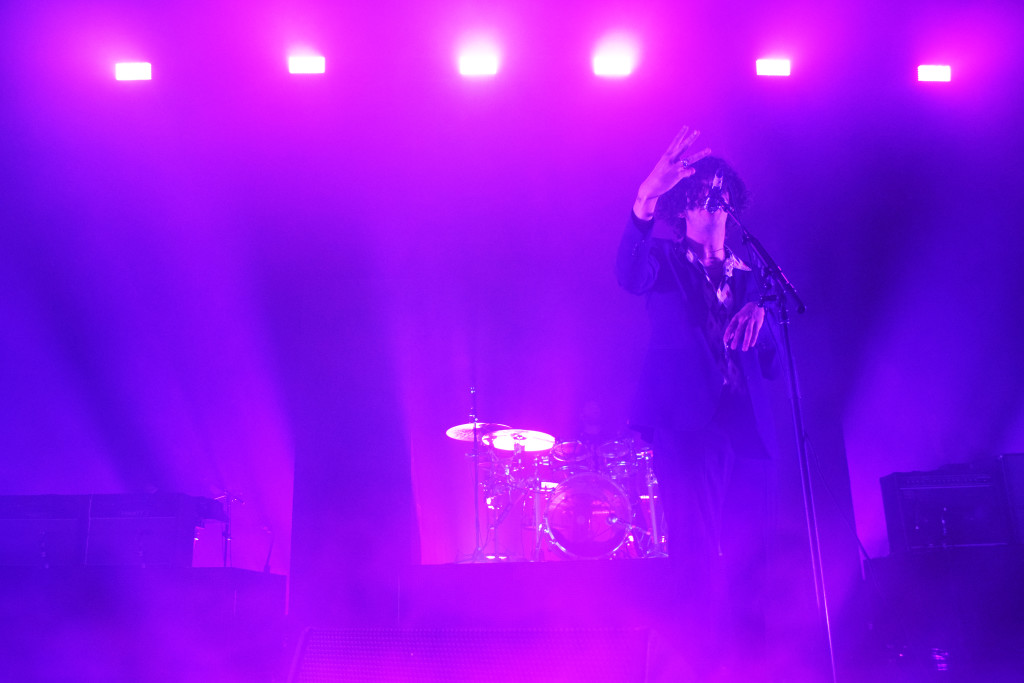 Our favorite moment of the evening came when the band hit two first-album-fan-favorites in a row.  "You" and "Robbers" are must-haves in any set and are tracks we can clearly recall hearing in 2014 at Stage AE.  This segment of reflection allowed fans to remember why they fell in love with this band in the first place: unapologetic honesty.  Journalistic lyrics such as 'You're a liar. At least all of your friends are. And so am I.' allowed for a perfect transition towards the end of the show.
Though the average listener might think the soft sound of "If I Believe You" to be an odd choice for an encore, nothing seems strange to those who have followed this band for years.  In fact, it is the perfect decision.  The song brought a short period of clarity and relaxation before finishing out with three major hits.  And though we left the venue (happy and in tears) wishing the show could last, our favorite frontman promised us that they would be back this Fall.  And you already know we'll be there. Wherever and whenever, Mr. Healy.