Music
The 1975 Strikes Back
By
|
The 1975 Strikes Back
"A long time ago in Pittsburgh, Pennsylvania, far, far, away…" is what the back screen said as The 1975 prepared to take the stage last night.  The Star Wars theme music was playing and the band's name popped up as if it were the opening credits of the film.  When the 1975 is on tour, their Pittsburgh stop is always a sold-out show and the crowd comes ready to party, but somehow the energy in the room was even wilder this time.  I'm going to guess it had something to do with this one-night-only, insane introduction and the fact that each member of the band was dressed to fit the theme.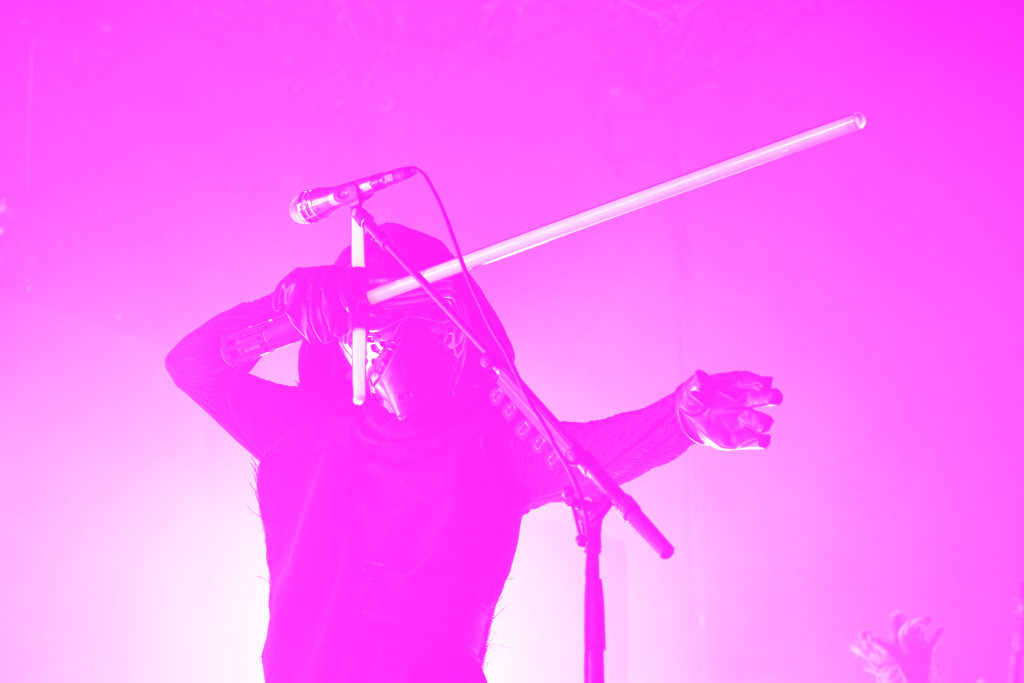 Matty donned his best Kylo Ren attire, Adam made his entrance as Han Solo (Han/Hann…get it?!), Ross, bless him, played the ENTIRE show in a full Chewbacca suit, and George slammed away at his drums as Poe Dameron.  Saxophonist John Waugh joined the party as Princess Leia (so Matty is the son of Adam and John?!).  But it didn't stop there.  Not a single crew member was out of costume, so even the set changes were entertaining!  If this was your first time seeing The 1975 in concert, you are one lucky kid – most fans would kill for a second of this epic costumed show.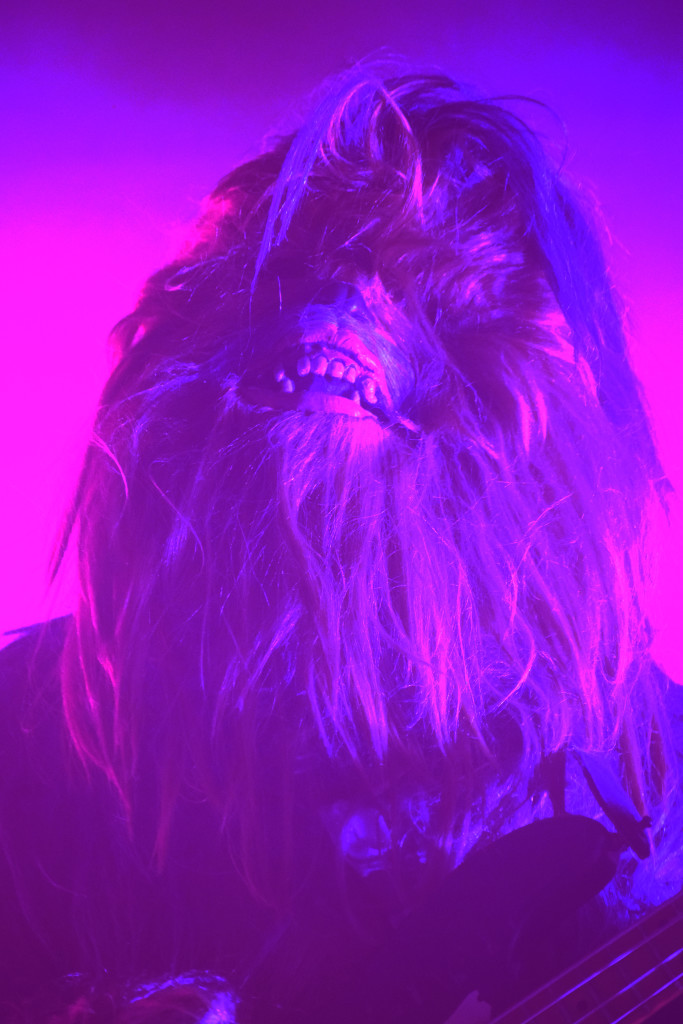 This was my fourth time seeing The 1975 and they just keep getting better.  After the epicness that was the intro, the band played through a collection of tracks including a large majority from their most recent album, I Like It When You Sleep For You Are So Beautiful Yet So Unaware Of It.  Pop and rock tracks like This Must Be My Dream and She's American were sprinkled with more somber bits that pulled a range of emotions from the crowd – Somebody Else was a personal favorite that seemed to really resonate with the audience, but just as quickly as things slowed down, Matty and the gang pulled the energy levels right back up!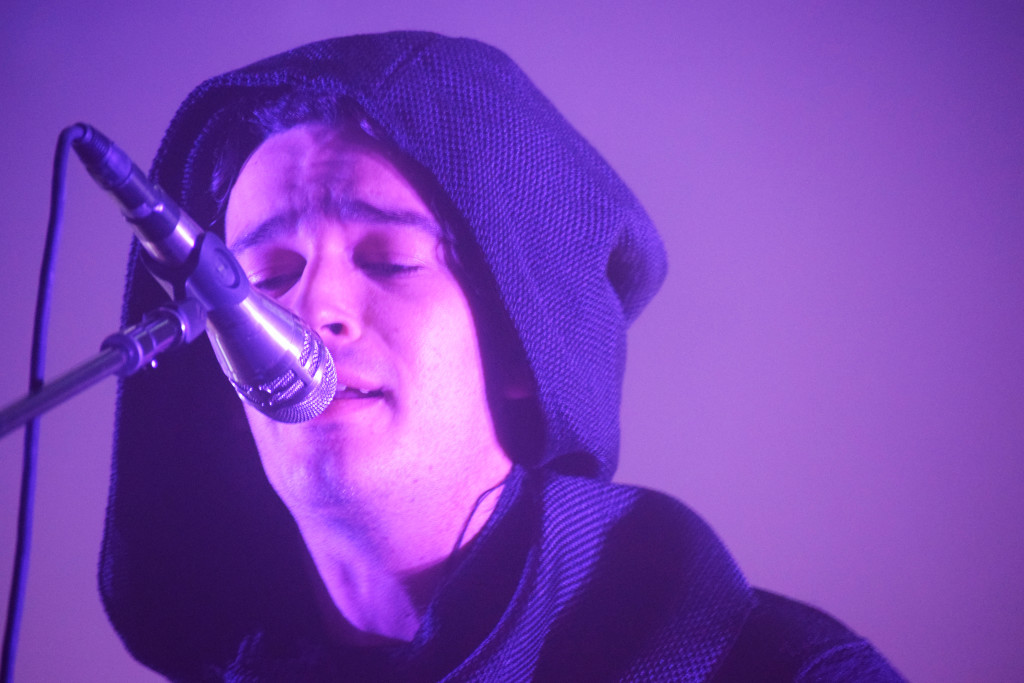 An encore of tracks including Chocolate and The Sound was predictable, but very much welcomed by myself and everyone else in the room….it left us all on a high and wondering if (quite literally) we could come back the next night.