Music
EXCLUSIVE FIRST LISTEN: The Petals Release Lead Single Off of Meld
By
|
EXCLUSIVE FIRST LISTEN: The Petals Release Lead Single Off of Meld
Just in time for summer, Pittsburgh's ambient/groove band, The Petals are preparing to drop their sophomore album, Meld.  Preceding it's release, Meld's lead single is now available on Soundcloud and we've got your first listen!  Deep, yet easy to follow, the aptly named "What If Being Dead Sucks", is a dark tune that you'll want to keep on repeat.  The track puts the songwriting abilities of lead singer and guitarist, Aaron Sheedy, on full display. (LISTEN NOW HERE)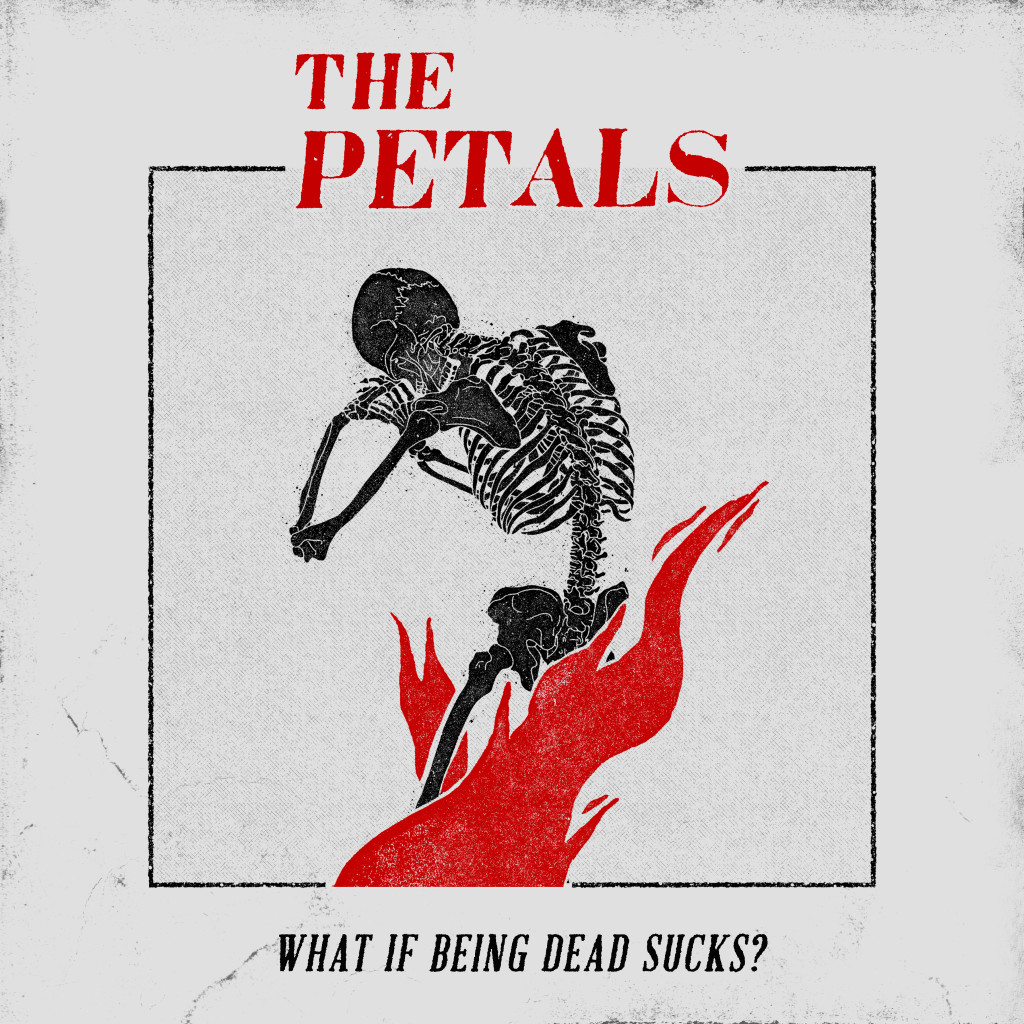 Though his words are the beginning of the process, Sheedy says that the album was entirely a group effort and took countless revisions and extensive rewrites to fully perfect, "I took time to write a bunch of lyrics – some I liked, most I didn't think deserved to see the light of day. If one in a particular set jumped out at me, I would then expand on them, changing around the lyrics to fit a melody I felt fit the mood of that song.  I'd then bring this to the rest of the band and they would add their own flavors and style to the song – creating what we feel are catchy, complex tunes that were brought to life as a product of collaboration and calculation."
Meld is the first non-solo project from Sheedy. He is joined on the record by guitarist, Michael Heitzenrater; drummer, Colin Humphrey; and bassist, Daniel Grushecky who helped to complete the formation of the band in October 2016.
An anthology more than three years in the making, Meld is the lovechild of The Petals who say it pays tribute to the likes of Okkervil River, Elliot Smith, and The Antlers.  And we don't disagree.  A unique blend of post-modern rock and heavy jazz, fans of all genres can rejoice in finally finding something to agree on – their love for this album.
Meld is slated for release at the end of June, and don't worry – we'll update you with an exact date!
If you like what you hear and you want to catch The Petals on tour, you can find them around Pittsburgh all this month with shows at Gooski's, James St. Gastropub, Knob Hall Winery, and ultimately Mr. Smalls Theatre.  (More dates coming soon!)
---
6/10 – Pittsburgh @ Gooski's w/ Luxury Machine
6/11 – Pittsburgh @ James St. Gastropub w/ Leslie Addis and Elliot Sheedy
6/16 – Pittsburgh @ Knob Hall Winery
6/30 – Pittsburgh @ Mr. Smalls Theatre w/ C.Friend and Luxury Machine (tickets)