Music
The Ellie Goulding Effect
By
|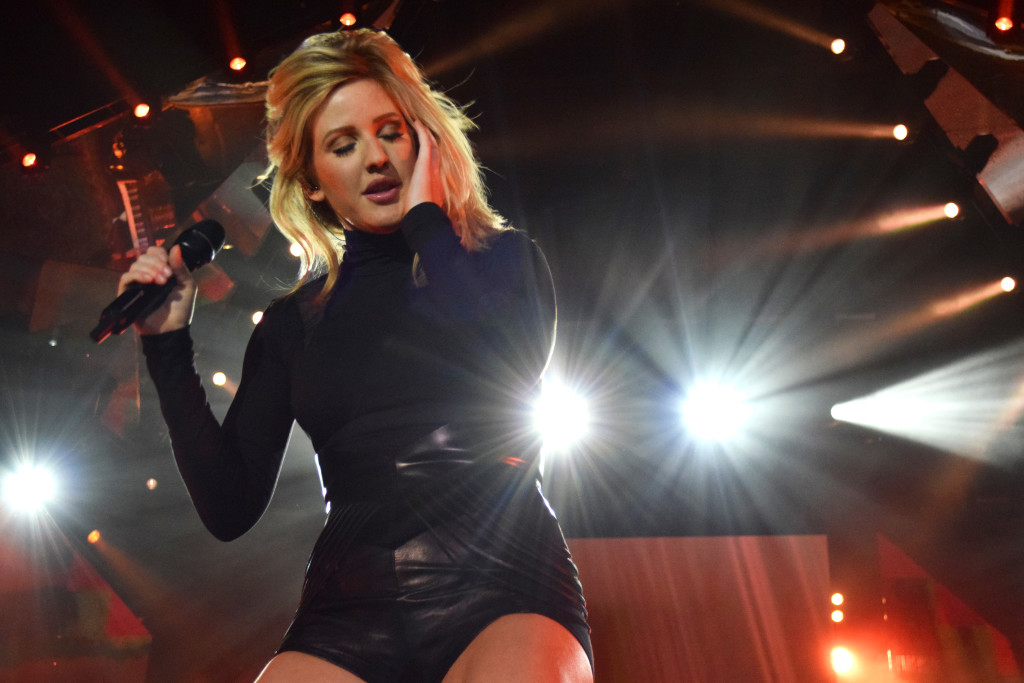 When the lights dropped and Ellie Goulding took the stage on Friday night, I wasn't sure what to expect.  Sure, I love her music, but could she bring the same atmosphere and emotions to her Stage AE performance? After two great openers (Years and Years and Bebe Rexha both put on phenomenal sets), the crowd began chanting her name and I got excited.  Goulding spun (yes, literally) through her opening song – a crowd-pumping, adrenaline-rusher called "Aftertaste" – and immediately won me over.
As she ran through the start of her setlist, with songs like "Holding On For Life", "Goodness Gracious", and "Devotion", it became clear to me that the majority of the sold-out crowd knew the words to every song Goulding sang.  (Way to go Pittsburgh!)  Of course, she played the hits as well ("Something in the Way You Move", "Outside", "Lights"), and those were also great.  Honestly though, Ellie Goulding could have sang the phone book and I would have been captivated.  Her range is absolutely incredible and she didn't miss a single note the entire night (for a set of 22 songs, I find that pretty impressive)!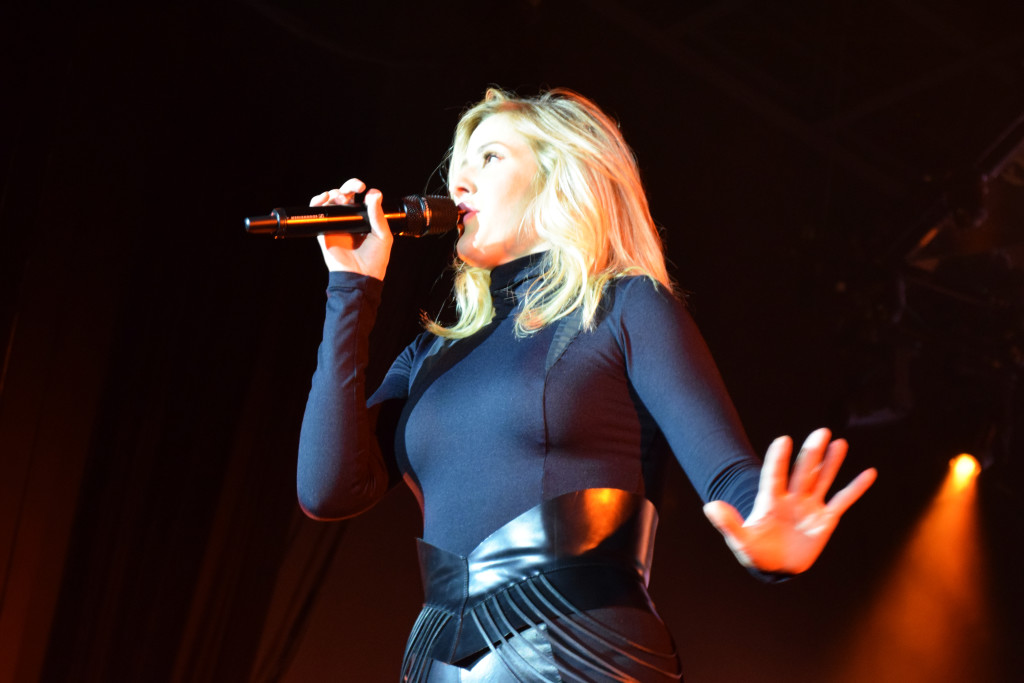 When she neared the end of the show, Goulding stepped to the edge of the stage and addressed the crowd saying that she usually used that part of the set to remind the audience to put away their phones and enjoy the music…but that Pittsburgh was a particularly non-phoney crowd.  And she thanked us for that.  (You're welcome, girl!)
Goulding ended the show with an encore that included two hits ("Anything Could Happen" and "Love Me Like You Do") and a ton of confetti.  And I ended the show with tears running down my face and a desire to follow the rest of the tour.  10/10 would recommend.