Cover Stories
Maniac Magazine 2015 Covers
By
|
It's been one hell of a year. It seems like only yesterday we were planning for our cover shoot with heartthrob Ian Harding or playing with a puppy on set of Rachel Brosnahan's shoot in NYC. The years always seem to fly by quickly, but this one especially. As we're making New Years Eve plans and discussing our New Years Resolutions, we're reflecting back on 2015 and all of the amazing cover shoots we've had. Which Maniac Magazine 2015 cover was your favorite?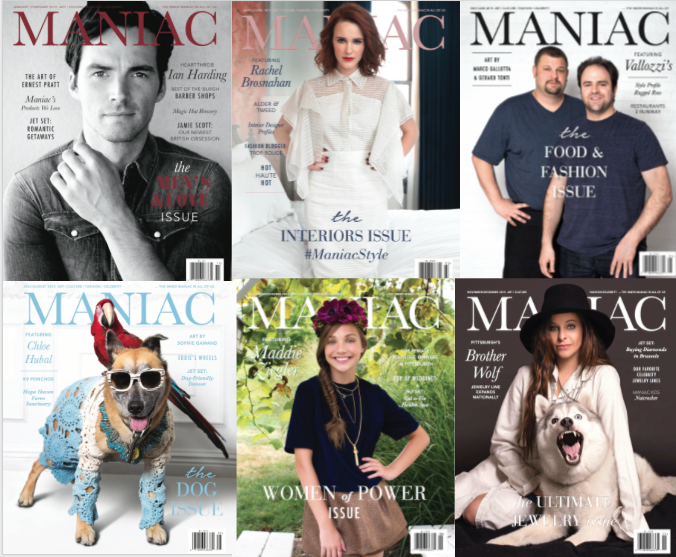 Jan/Feb Men's Issue with Ian Harding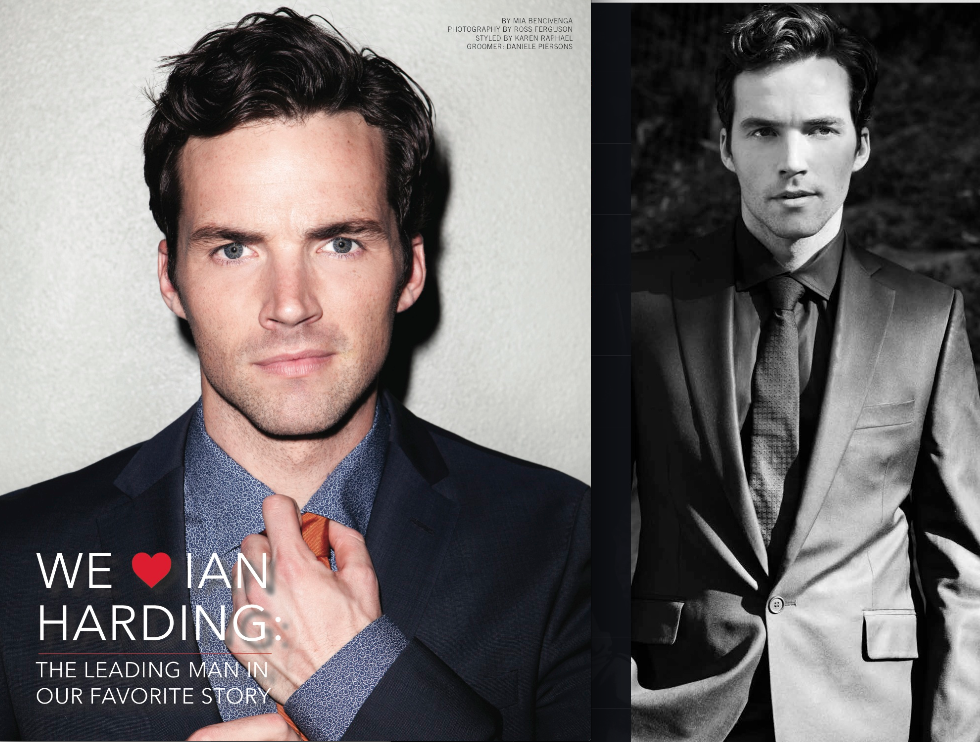 March/April Home & Interiors issue with Rachel Brosnahan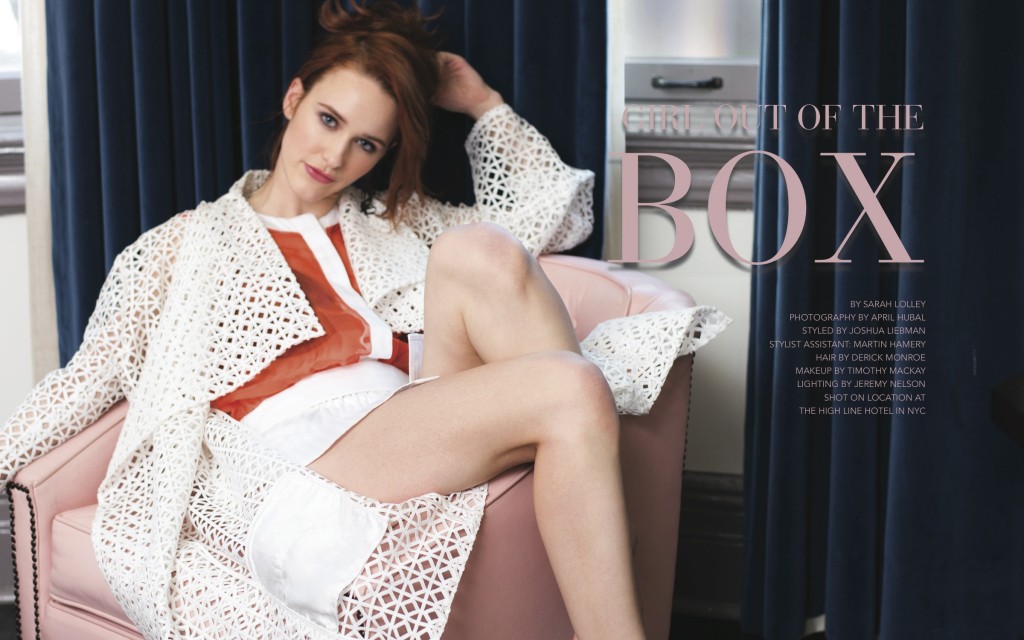 July/Aug Dog Issue with Chloe Hubal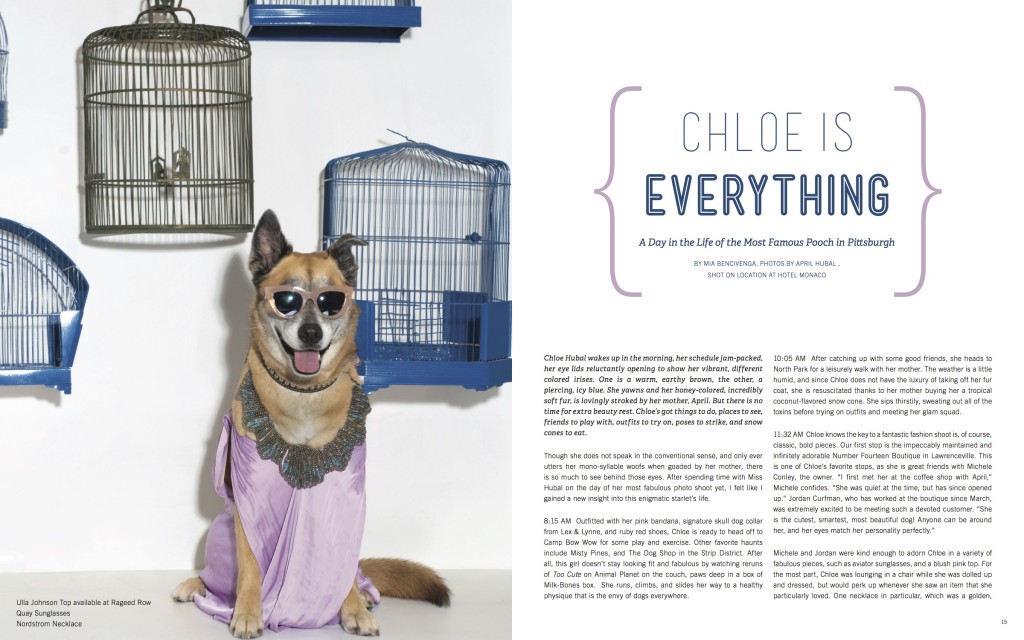 Sept/Oct Women of Power issue with Maddie Ziegler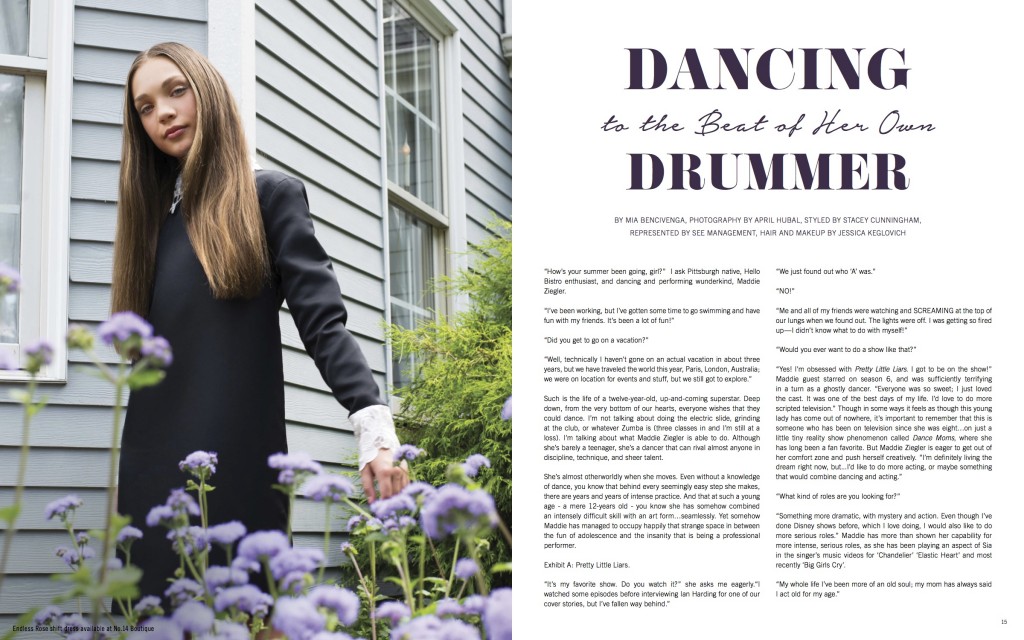 Nov/Dec Jewelry issue with Lauren & Jonathan Tesauro of Brother Wolf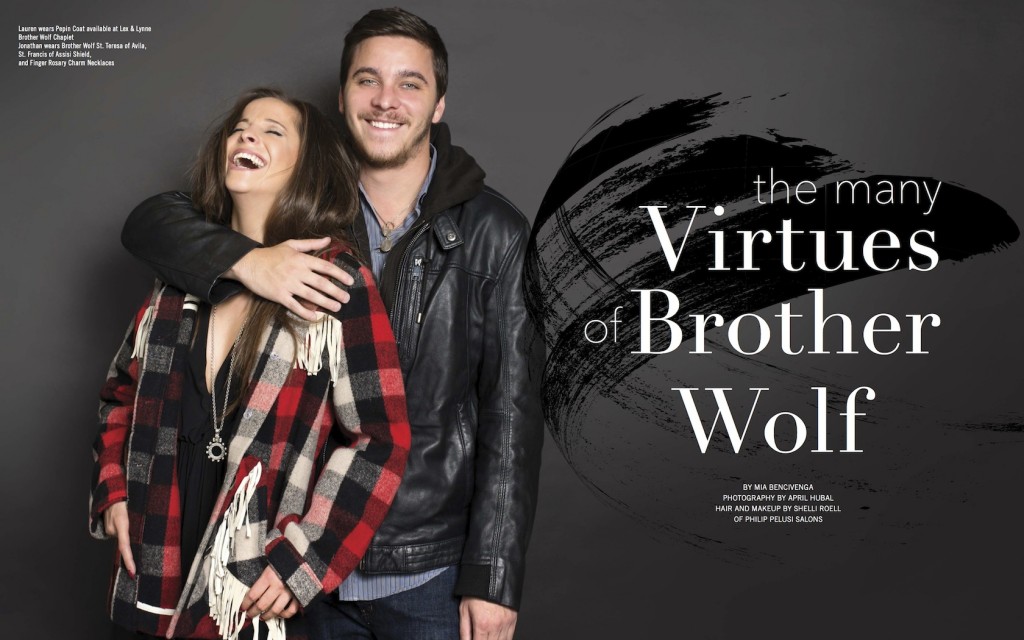 Dish who your favorite is using the #ManiacMagazine and let us know who you'd like to see grace the cover of Maniac next year. We can't wait to see what 2016 brings.