Art
Local Students Launch Multi-Media Exhibition
By
|
Local Students Launch Multi-Media Exhibition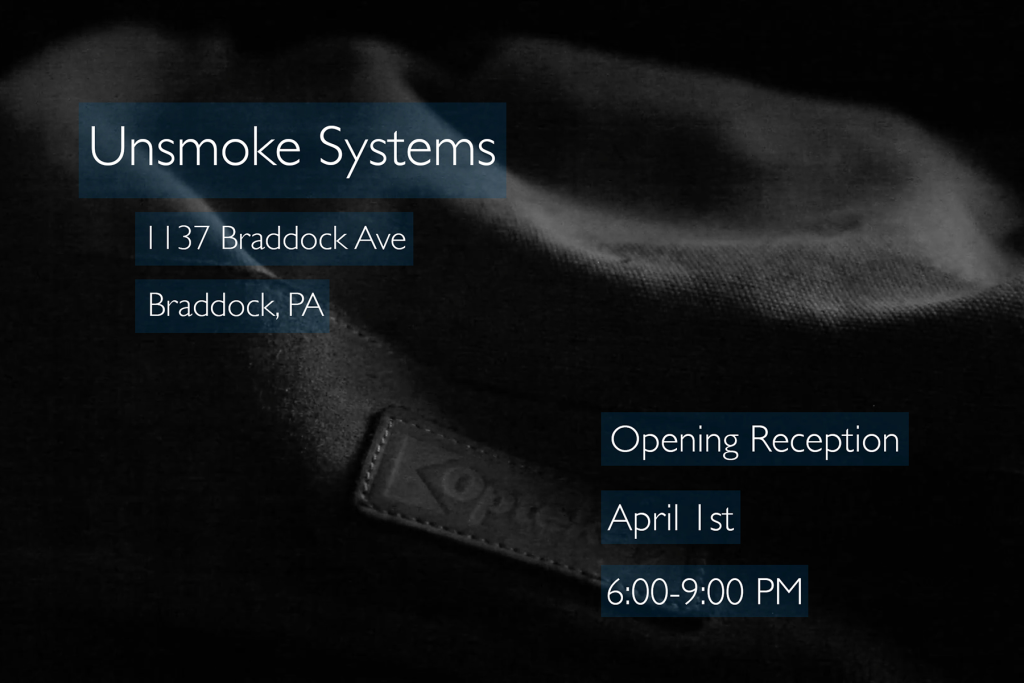 Mark your calendars art-fanatics!  Tomorrow kicks off the three-day multi-media exhibition, Anamnesis by six local students.  This carefully curated set will showcase the artwork of six Point Park University photography seniors (Ryan Maine, Dominique Hildebrand, Ren Rathbone, Emily Faller, Michelle Montana, and Kels Pennell) and will take place at the Unsmoke Systems Artspace in Braddock!
In a press statement, April Friges (Assistant Professor of Photography) gave details on what attendees can expect from the students' individual pieces, "In Anamnesis, memory, family, self, and self-image work together to develop an idea as to what it means to belong in a specific setting. This setting is loosely placed time; it is in flux, constantly evolving between individuals, ideas, and distinct spaces. The works examine how memories are recalled and how they degrade, while ideas of family are scrutinized with acute awareness, and interpretations of the self and self-image are identified and examined. This look at small moments of life and experience take into consideration what it means to be an individual within the context of contemporary society."
Interested in seeing the exhibition?  Head over to 1137 Braddock Ave. tomorrow, April 1st, from 6-9 for the opening reception!  Pieces will be on display through the 3rd.
We can't wait to see what these young, local, artists are contributing to our city's cultural scene!
(And be sure to mark your calendars for April 23rd, as the reception for the Senior Thesis Exhibition, XIII, will be taking place from 6-9 at the Mine Factory Gallery.  This presentation will feature thirteen total artists!)