Beauty
Our Ultimate Grown-Up Easter Basket
By
|
Our Ultimate Grown-Up Easter Basket
You are never too old for an Easter basket. With that being said, Easter baskets should not be limited to Cadbury Crème Eggs eggs, peeps, or cellophane grass (though those are classics!). This year, we've curated a basket with some our spring favorites to enjoy the Easter spirit.
Lush Goodies:
Reward yourself for surviving the harsh winter months, and indulge in Lush's amazing 2017 Easter line of cruelty-free products that will leave you feeling refreshed and revived. For all of you bath bomb lovers, there are plenty of egg-cellent choices…
Love glitter? There's a Golden Egg Bath Bomb Melt that was made just for you! Packed with cocoa butter, glittering specks of gold, and toffee-scented, your skin will be left feeling soft and delicious. If you want something more simple, and less glittery, go for the 3-in-1 Chick 'N' Mix Bath Bomb. This chick does not disappoint! With a hidden bunny on the inside, hugged by two separate bath bombs that make an egg, you can use this product to enjoy three sunny and citrusy baths. Love a surprise? Check out the Which Came First? bath bomb, it comes with a surprise on the inside, and can last over a couple of nights.
Spring Stationary:
Rifle Paper Co. is a master in the world of stationary. Founders Anna and Nathan Bond believe that "life's personal stories and moments are best told though the gift of a handwritten card or note" and we couldn't agree more! Fill your basket with a personalized Easter greeting card, or celebrate the season of new beginnings with these chic notebooks or agenda to get things in check. For you list-a-holics out there, check out these adorable to-do pads. Their prints feature flowers galore, which is perfect to freshen up your desk this season!
Chocolate/Candy:
Would an Easter basket be complete without candy or chocolate? We are guessing that's a no… Cure your sweet tooth with these tasty treats from some of our favorite places!
Sugarfina's Champagne Bears, Rose All Day Bears, and Peach Bellini's are some of our favorites that instantly cure a sweet craving for both candy and bubblies. But we can't get enough of their 2017 Easter Candy Collection… Featuring Candy Flowers, Baby Butterflies, and Robin's Egg Caramels, they are nothing short of amazing, and would be a perfect addition to any Easter basket!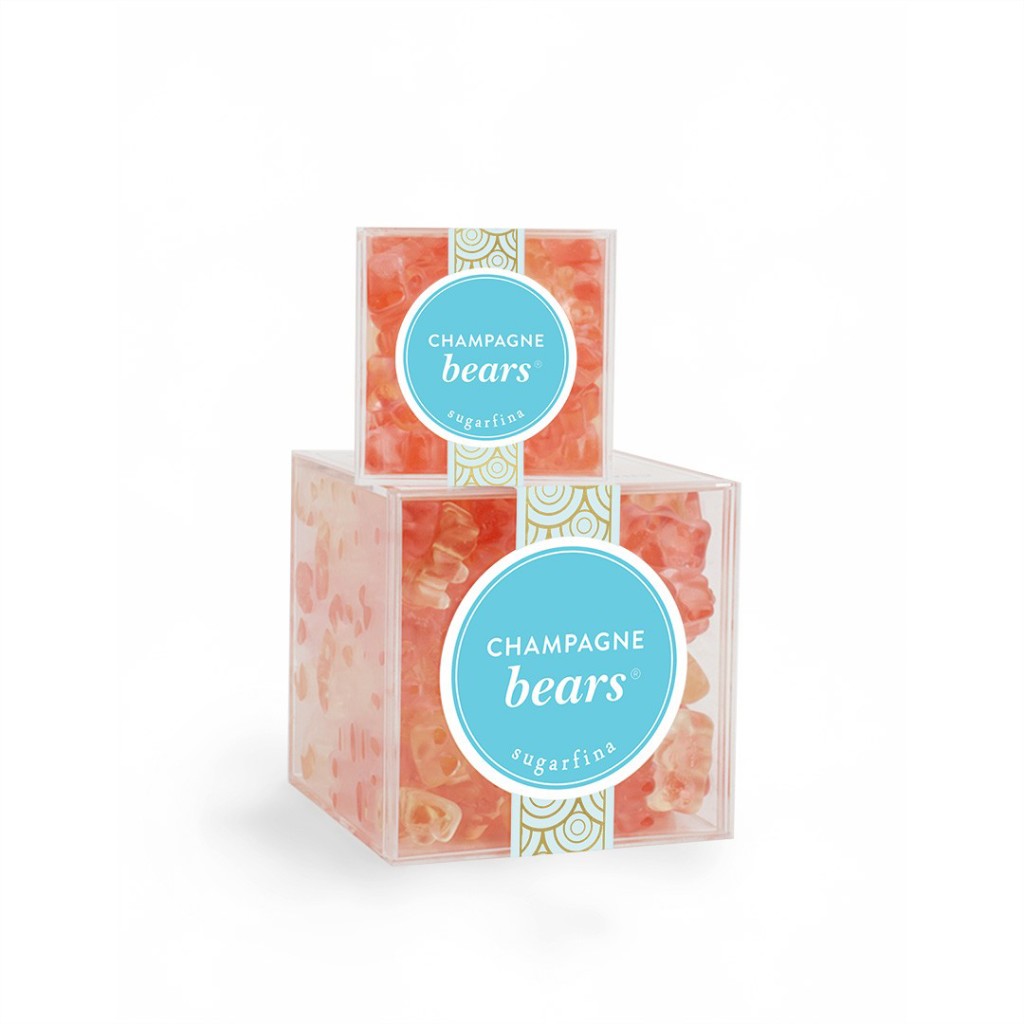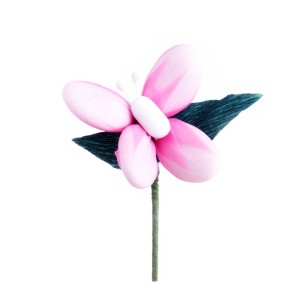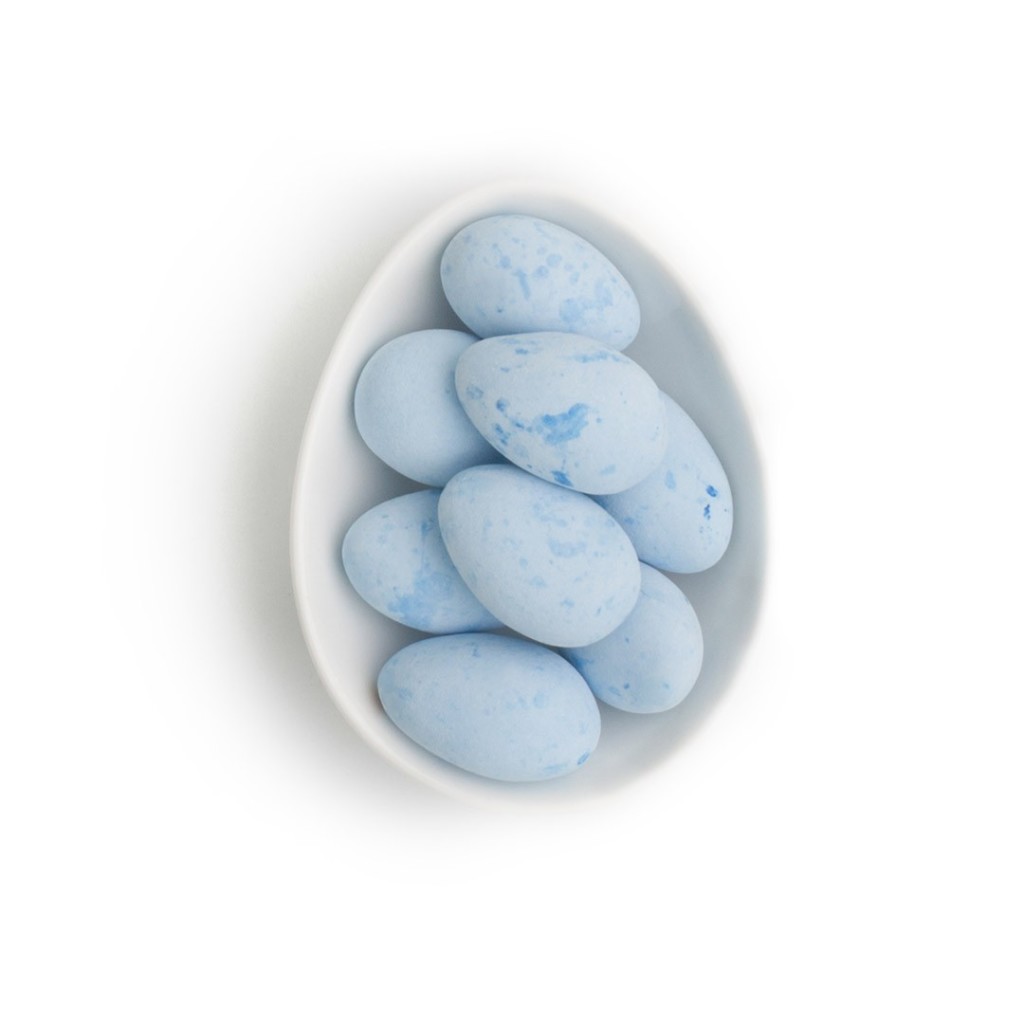 Do you prefer chocolate?
Maggie Louise Confection has beautifully handmade chocolates. Her Happy Spring box features soft pastel pinks and green molds of adorable bunnies, honeycombs, and eggs. With a variety of chocolate flavors (dark, white, peanut butter, caramel + sea salt, salted caramel + toasted almonds, vanilla bean ganache, vanilla marshmallow + spiced graham) this box is any chocolate lover's dream.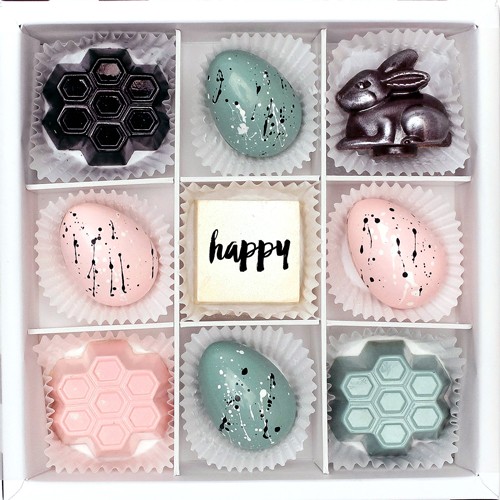 Candles:
Voluspa Candles are undeniably gorgeous on the outside, but smell even better on the inside. Embrace the spring season, and infuse any room in your house with these amazing floral scents. Bring the phrase "Rose All Day" into your home with the Prosecco Rose candle featuring notes of sparkling pink prosecco, rose petals, and coconut. You'll never want this beautiful Crane Flower candle to ever finish burning. The richly gold outside matches the rich scents of ripe grapefruit, geranium, and lavender on the inside. With a combination of Ruby Peony, Night Jasmine, and Egyptian Mimosa the Perse Bloom candle is to die for. The bright purple glass container also adds a perfect pop of color.
Nail polish:
Polish off your basket with these beautiful saturated crème nail polishes from Essie's 2017 spring collection. Inspired by road trips with best friends, these six polishes are vivid, colorful, lively and too perfect for the fast-approaching warm weather. Have a thing with pink? There are three beautiful pinks in this collection. Sport a fuchia B'aha Moment, a cotton candy Backseat Besties, or a peachy coral Excuse Me, Sur. There is also a fun avocado green On The Roadie, and a perfect plum, Designated DJ. Lastly, Essie's All The Wave is a cobalt blue that will take you right out of the winter mindset. Say goodbye to dreary winter colors, and hello to the fun colors of spring.
Hair Products:
April showers bring May flowers – and frizzy hair!  We've selected two perfect products to include in your Easter basket and help tame the mane!
With their professional line of brushes, you simply can't go wrong with KareCo.  They have a TON of brush and comb options and all of them work in a different way!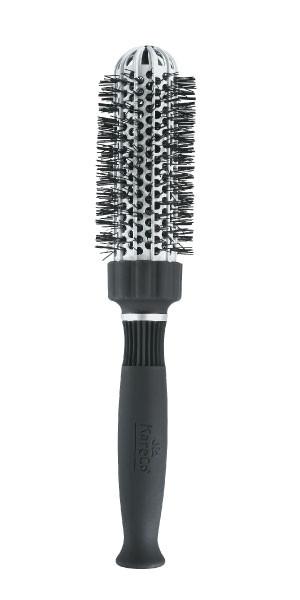 For luscious, long, locks – supplements are a must.  Our current faves are from Nourage!  Full of B Vitamins, Zinc, Copper, Vitamin C, and Antioxidants, these little guys do wonders for your hair (and skin AND nails)!  These are the best part of our daily routine!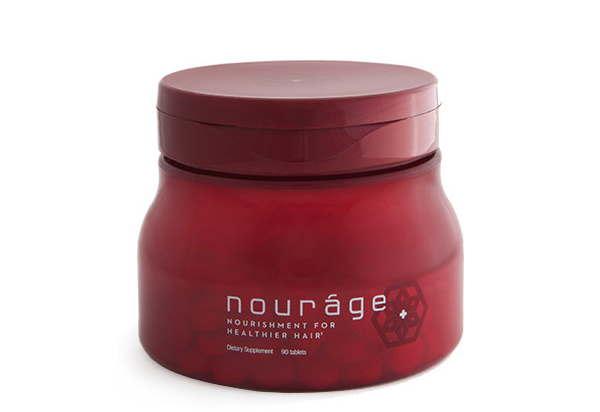 Luxury Beauty:
There is always an excuse to #treatyo'self. Indulge in some of these luxury beauty finds.
Let the scent of the new line, Tenue De Soiree, take you straight to the feeling of a night out in Paris. The Parisian line, Annick Goutal, just came out with the new scent enriched in shea, coconut and camellia oils. The cream will leave your skin extra soft and smelling like you just got off a plane from France.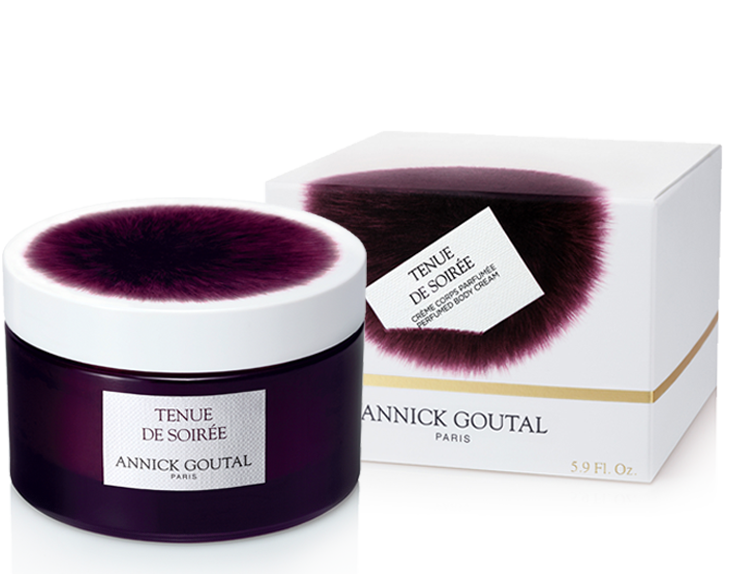 We've loved the matte lips trend, and we aren't saying goodbye to it anytime soon. Christian Louboutin's velvet matte lip colors are perfect for the spring, and definitely worth the splurge. Though the lipsticks are matte, they are incredibly moisturizing and long lasting. The packaging is also elegant and beautiful, which is always a plus!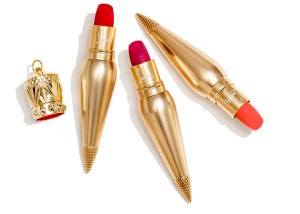 What are some of your favorite spring products that you'll be adding to your Easter baskets this year? Let us know!