Beauty
Makeup Monday: Cruelty-free Makeup Brands
By
|
Our favorite cruelty-free and vegan makeup brands
Whether you are a vegan, animal lover, or have sensitive skin, it can be hard to find a makeup brand that suits your beliefs and your skin! If you are a supporter of Bruiser's Bill from Legally Blonde 2, then you will definitely love all of these brands.
100% pure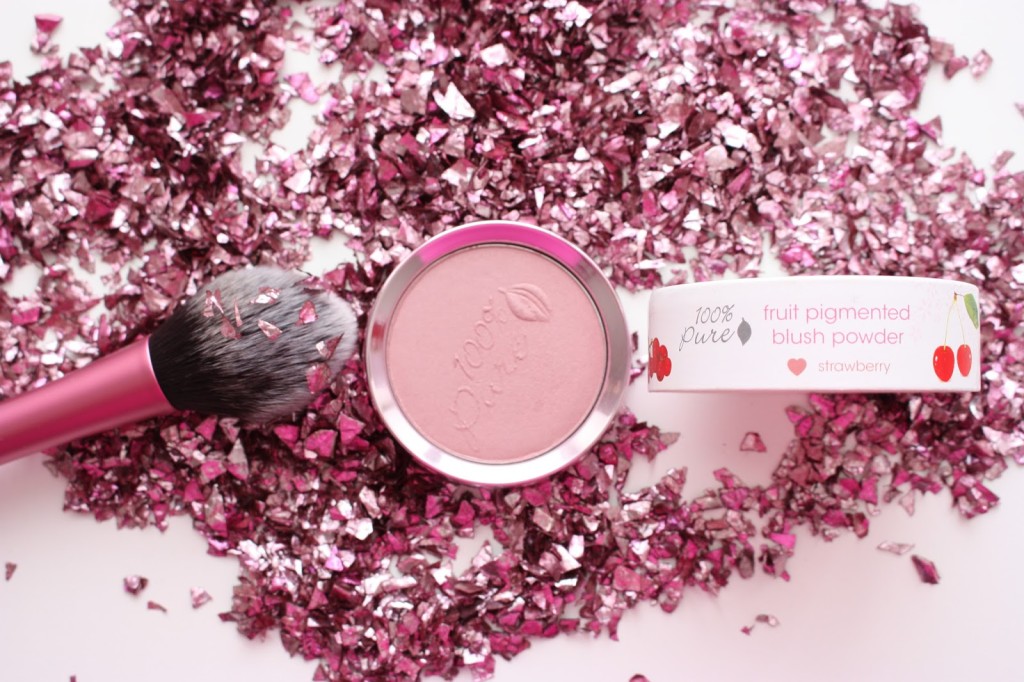 This brand is cruelty free and offers vegan options. Its makeup and bath & body products contain no toxins and are 100% organic! We love their blushes that are dyed with fruit for a natural and subtle flush.
Ellis Faas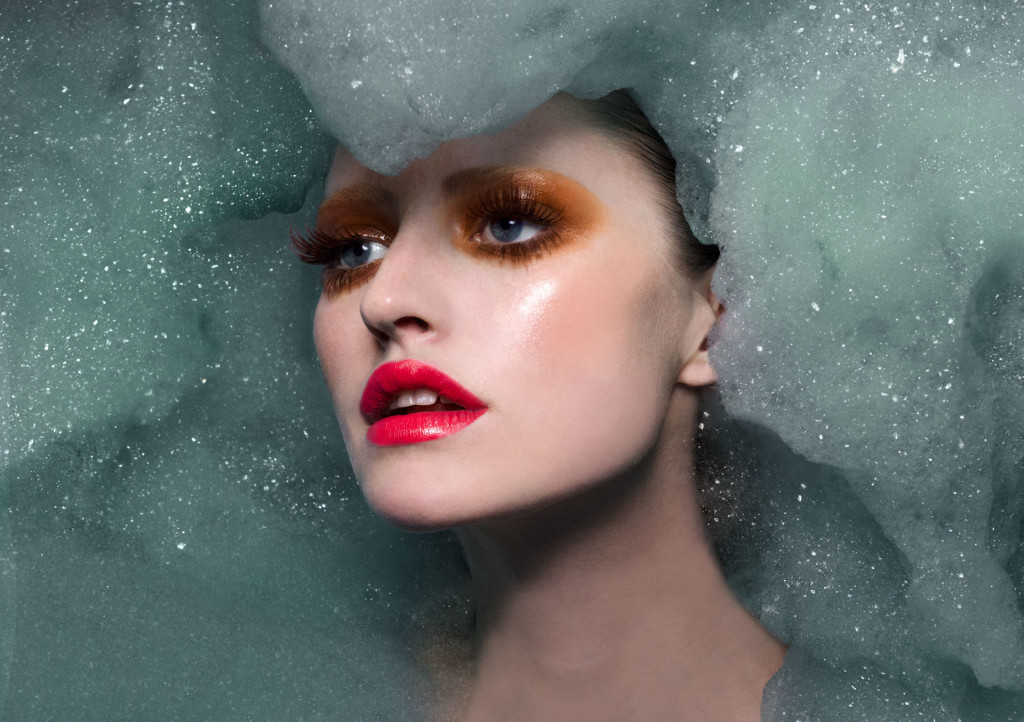 This amazing brand has been cruelty free since 1990 and we love their tag line "Only tested on supermodels". All of their blushes, foundations, eyeliners and compact powders are vegan, and most of their lip products are too! Ellis has worked with many makeup brands, like MAC, Lancôme, and Clinique and created her own brand in 2007.
Dose of Colors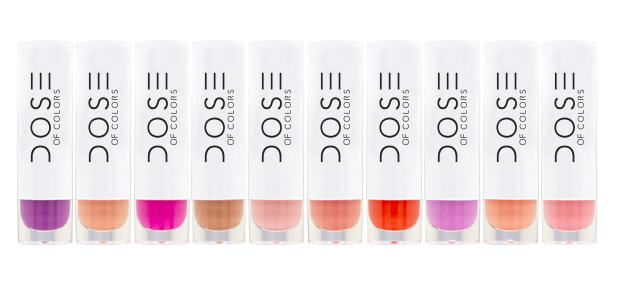 Dose of Colors offers a great range of vegan and cruelty free lipsticks! Our favorite shade right now is Merlot, perfect for fall days. Also check out their fake lashes, made out of real human hair.
LVX


LVX only produces in the United States to ensure top quality, cruelty-free, and vegan products. Their nail polishes are long lasting and come in so many great colors it's hard to choose which one is our favorite!
Au Naturale cosmetics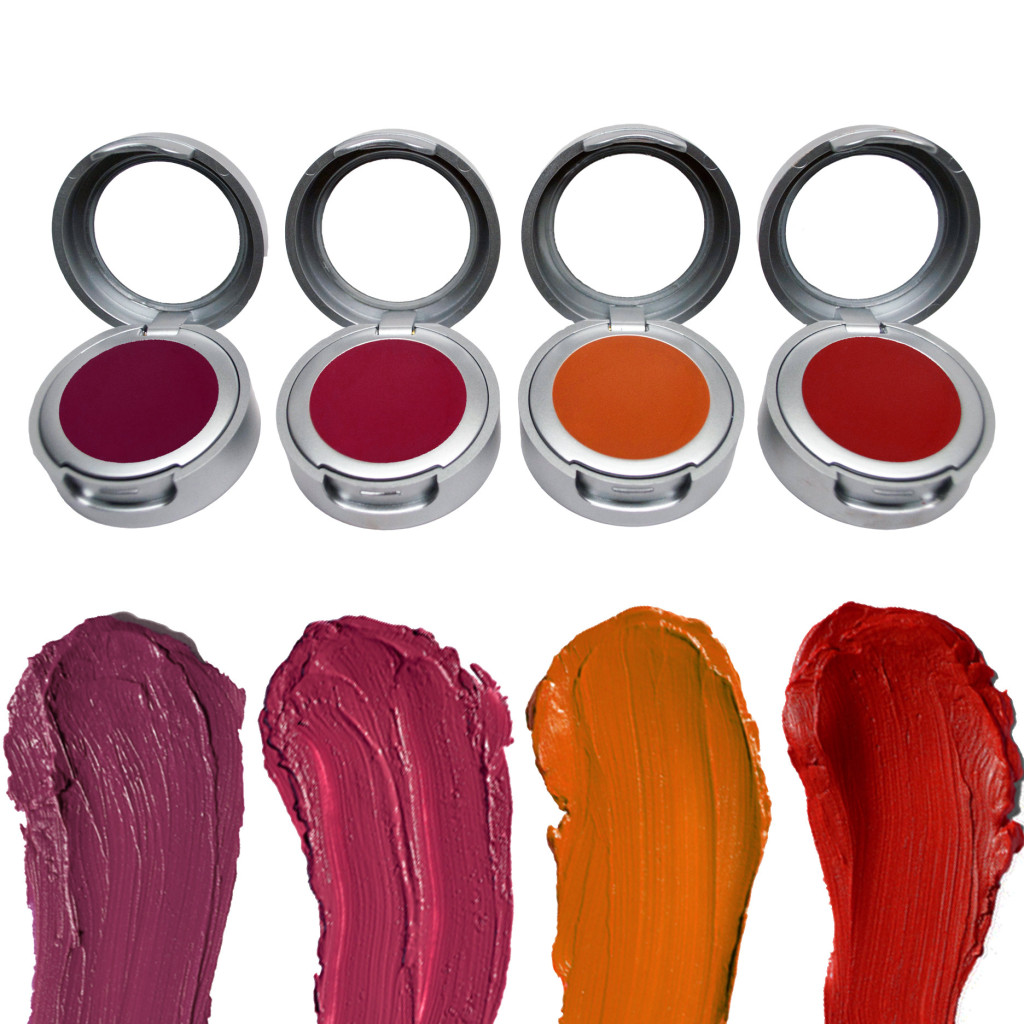 Au Naturale offers cruelty free, gluten free, organic, and vegan makeup and is great for those with sensitive skin. Produced in the United States, au Naturale has an amazing range of lipsticks, blushes, foundations, eye shadows, and more!