Beauty
Lush Halloween Collection
By
|
Lush Halloween Collection
I'm pretty sure every gal loves a nice bath, and bath bombs have been super popular for a few years now. Even ladies that don't go crazy over products love the company Lush, because they just stand for everything good and they're natural and everyone loves that stuff. Lush is doing good stuff. They're fighting animal testing, they utilize and promote ethical buying, they're 100% vegetarian, their products are handmade… there's just no reason to not love this company.
Lush comes out with products specific to seasons and holidays (and people go crazy for it), which leads me to their latest Halloween collection. It's so cute and fun, you'll want all of it and probably double of all of it.
Autumn Leaf Bath Bomb: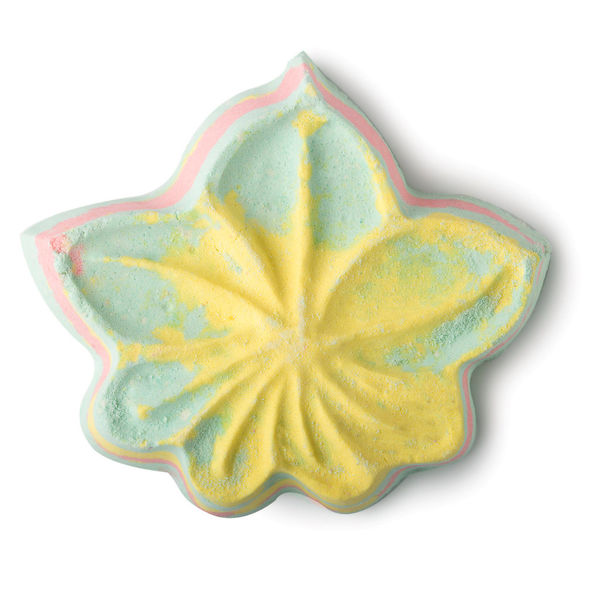 This bath bomb emulates the changing colors of the leaves, only the wait time is much less. Its scent is a combination of bergamot, neroli, and sandalwood.
Lord of Misrule Bath Bomb: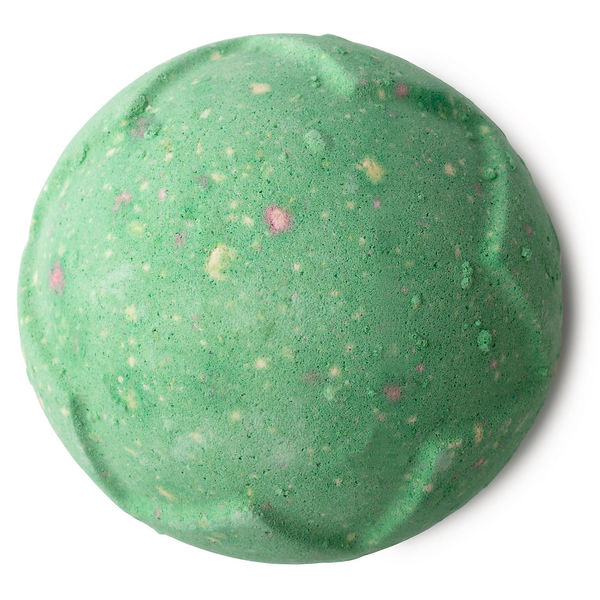 A dark green exterior melts away to reveal a rich wine-colored center, inspired by the ruler of the pagan Feast of Fools. Its scent is a spicy herbal blend of patchouli and black pepper oil.
Monsters' Ball Bath Bomb:
Arguably the cutest of the bunch, this bath bomb has vibrant pinks, blues, and purples, making "possibly the most beautiful bath water ever." Its scent is fruity lime and neroli.
Sparkly Pumpkin Bubble Bar: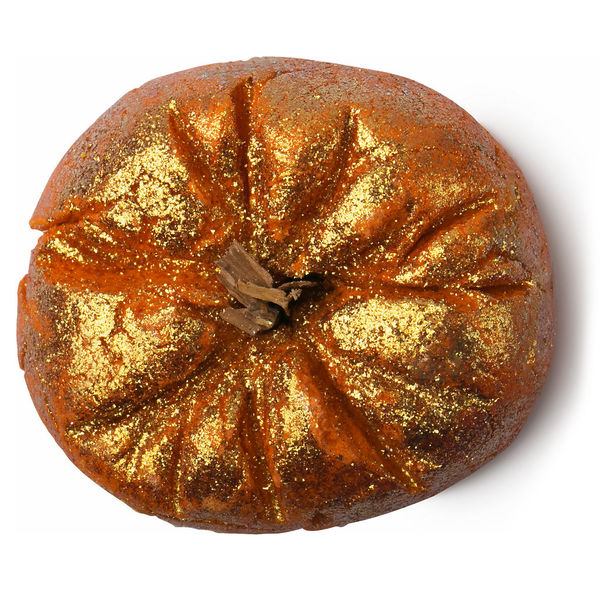 As the name implies, this sparkly pumpkin is so of-the-season that you'll want to buy 20. While it's a bubble bar and not a bath bomb, it'll give you the bubbliest bath smelling of juniper berry, lime, and grapefruit oils.
Pumpkin Bath Bomb: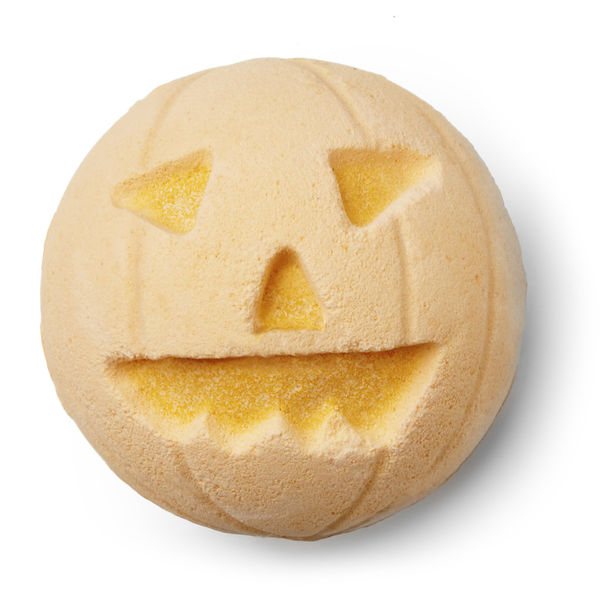 For your pre-Halloween night cleaning, you'll want to use this aptly designed jack-o-lantern bath bomb. Its scent is pimento, vanilla, and cinnamon (yum).
There are a bunch of other products featured in this Halloween line, so head over to their site to check out the Lush Halloween collection and get your fill before the season ends!