Beauty
Your Holiday Gift Guide
By
|
Your Holiday Gift Guide
School is coming to a close and the holidays are upon us. Regardless of what you celebrate, you probably are thinking of getting gifts for your loved ones. And so comes the age old question—what should I get my mom/dad/brother/sister/significant other/etc.? Unless you've had a specific gift in mind for a while, you're probably scrambling around to find some unique and/or thoughtful gift to get somebody. Maybe you've already waited too long and it's too late. But maybe it isn't. As I've been browsing the interwebs for my own gift giving search, I've found quite a few interesting products that are worthy of sharing. Yep, that's right, I'm selflessly giving up my great gift ideas for the sake of helping others—in holiday spirit!!! In order to avoid placing a gender on the products (as most could be gifted to whomever), I'll list them all as one category. The majority of these products are from Tictail, because I found this site and it's got the coolest stuff. It's a marketplace for independent brands, so there's lots of stuff that isn't mass-produced—this lowers the likelihood of duplicated gift giving (like when your aunt and your mom got you the same pair of socks that one year). Otherwise, you guys are probably familiar with the sites I've pulled other items from. ScRoLL AwAy, my friends!
GIFTS: 
Oregon Pine Cutting Board – $43
The Cornershop Striped Tee – $25
Hand Blown Glass Geo Vase – $65
"I like swimming" Håber socks – $9.71
HIDA BACKPACK by USEBAG – $155
"Kattarina" print – $14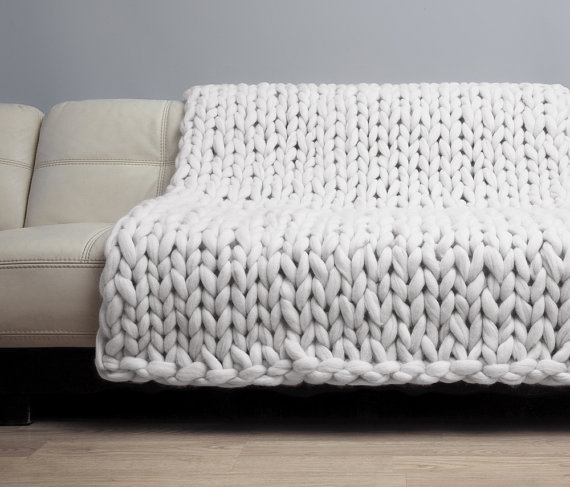 Chunky Merino Wool Blanket – $79 (these are all the rage)
Rugged 4 Card Wallet – $82
MOODCUP – $43
Nothing Matters T-Shirt – $32
Common Sense Beanie – $22
Moons Sweater – $80
Alright, my homies, that's what I've got compiled so far. Apologies in advance if any of the items are no longer available, as they are all limited stock. Feel free to browse the rest of Tictail for some other nice ideas. HAPPY HOLIDAYS!