Beauty
GLOW Blotique: Top Products for Perfect Hair
By
|
GLOW Blotique: Top Products for Perfect Hair
Photos by Teresa Duff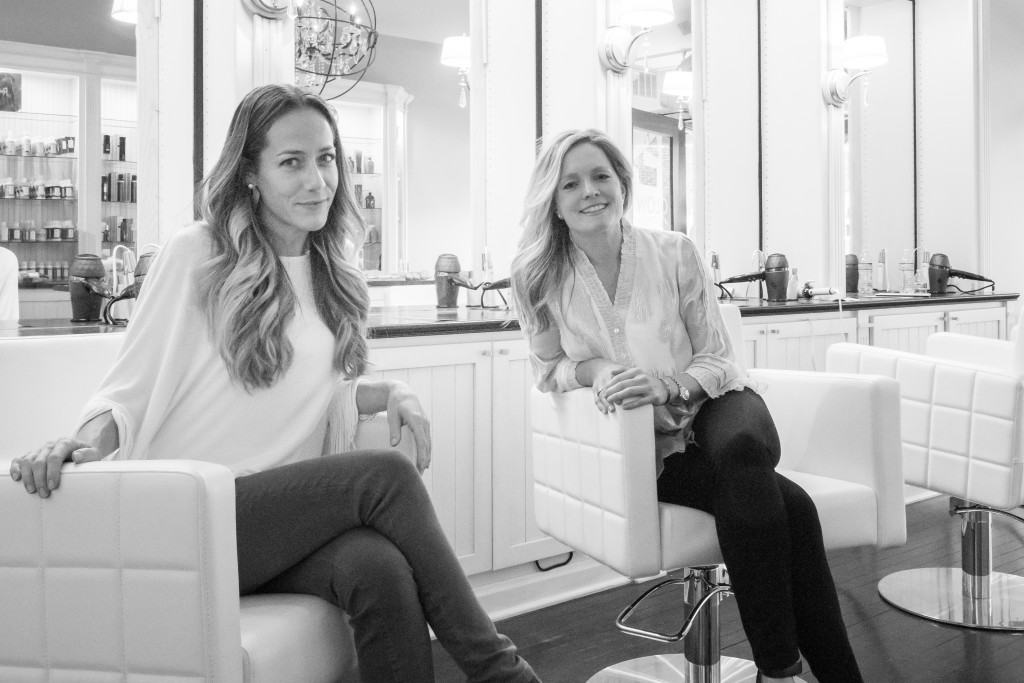 Located in Sewickley, Glow Blotique owners Teresa Duff and Aimee Vickers have carefully chosen these hair care products to add to the flair and uniqueness of their salon. This salon is unlike any other in the Pittsburgh area, truly giving clients a unique styling experience they could only get in Los Angeles or New York before.
Oribe is an exclusive and "sophisticated" hair care line using only researched and thoughtful ingredients to bring out the best characteristics of your hair. This product line is not widely available, especially in Pittsburgh, so it's great that Glow always has these products stocked.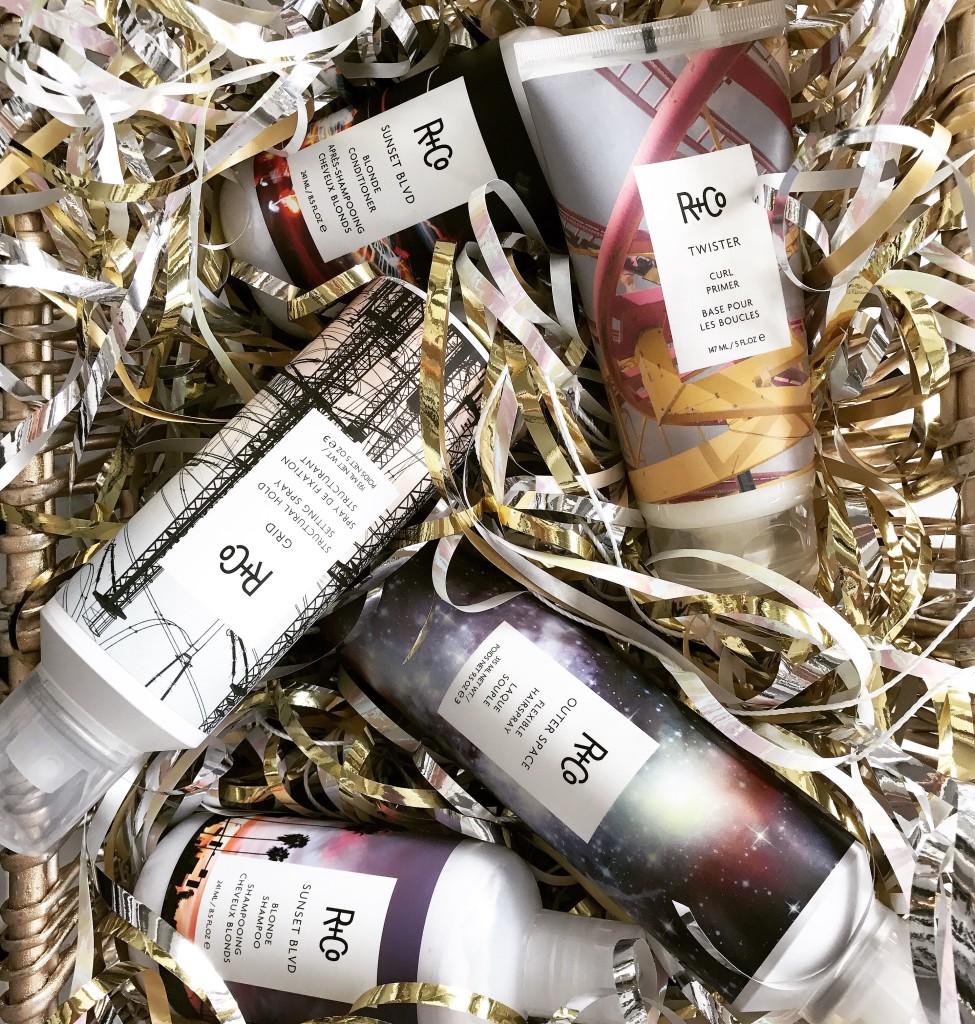 R+Co is an innovative and creative hair product line created by some of the best hairstylists in the business. All of their products are formulated without parabens or sulfates, and they are all completely vegetarian, cruelty-free, gluten-free and color-safe. This product line is also not widely available in stores so it's great that Glow is able to expose customers to this contemporary line.
Customer Favorites:
According to Aimee and Teresa, these are some of the products that are always flying off the shelves…
The R+Co "Rockaway" salt spray, which is a unique finishing spray that gives you, waves and texture. With so many other "sea salt" sprays on the market, R+Co has really put it self ahead of the pack with this product. This is the perfect product to achieve those natural beachy waves, when you're not at the beach.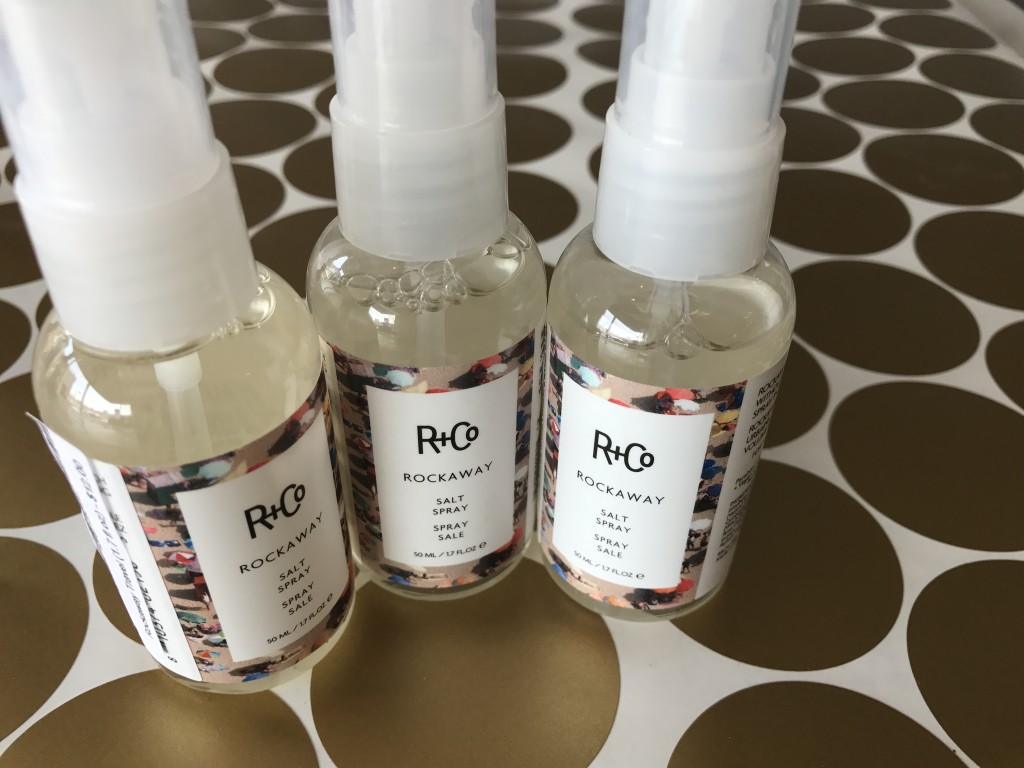 Another customer favorite would have to be the Oribe "Airbrush Root Touch Up Spray." This is the perfect product for when you're in between coloring appointments and need to conceal those pesky roots or gray strands. This quick-drying "rice-powder" spray also acts as a dry shampoo, absorbing unwanted dirt and oil.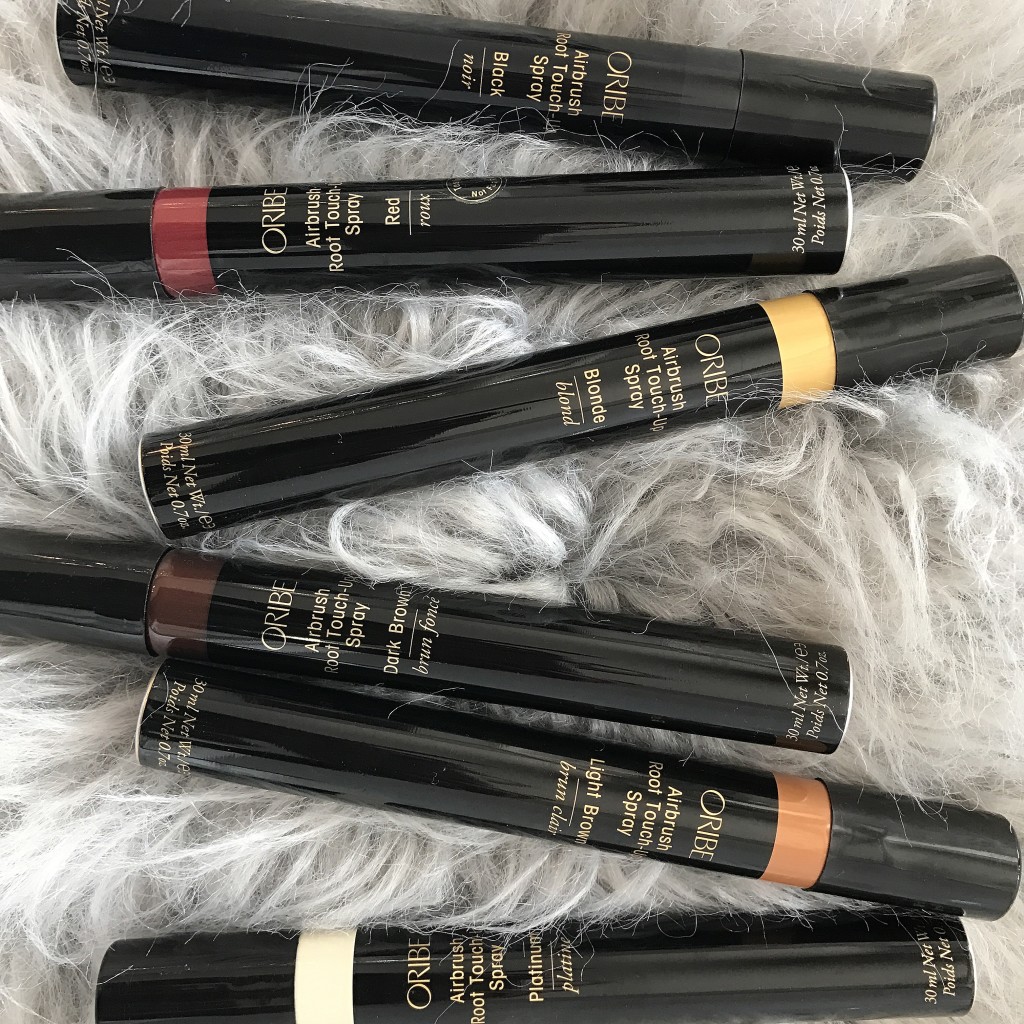 Teresa's Favorites:
Co-Owner Teresa's Personal favorite product duo is the Oribe "Shampoo and Conditioner for Beautiful Color". This duo is perfect for clients with color treated hair. With an active lifestyle full of yoga and running, another favorite of Teresa's is R&Co's "Analog." This product provides low maintenance easy cleansing and is perfect for people with active lifestyles
Biggest Splurge:
When asked what their biggest "splurge" product was, Teresa said that it was definitely one of their Oribe hair masks. – The Oribe "Masque for Beautiful Color" is perfect for those with color treated hair and helps heal the inevitable UV damage that oxidizes our hair.  With nourishing Watermelon Extract, Wild Mango Butter and Edelweiss Flower Extract condition and strengthen, while Bioflavonoids prevent fading and discoloration. This mask is the perfect product to keep your hair healthy and glossy at all times.